We've just returned from our annual trek to the largest industry trade show of the year. In addition to walking more than 6 miles (!) of trade show floor, we spent the week brainstorming ways to make 2017 our clients' best year ever! There are some pretty great things happening with promotional bags, and we are excited to be the first to tell you about them!
Here are our top three discoveries from the event that will transform your next branding project: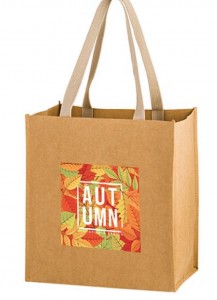 Washable Paper Bag. Yes, you read that right! A typical paper bag would not make into our blogs as a positive thing, but this bag? It truly is washable and reusable! Made from 350 gsm Kraft paper, this bag can be washed and dried and reused! The coolest part? When it's wet, it feels like leather. It's so crazy cool, we can barely belive it. While the factory recommends against using it while wet (deep down, it's still only paper), it can be dried and reused over and over.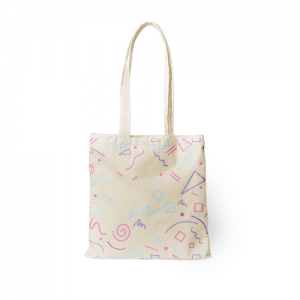 USA Made Bags. The made in USA bags currently on our site are in high demand, so we are thrilled to have stumbled onto a new line—and they are beautiful, right down to the handle detailing and full bleed availability. And the cost of these lovelies? We promise that the prices will make you jump for joy!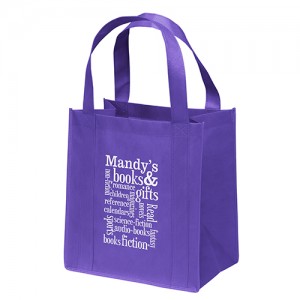 More Colors. In a never-ending effort to offer colorways that compliment any logo, many of our factories are rolling out new hues in their most popular bags. It'll be easier than ever to find the right bag—in the right color—for your next project!
What do you think? Can you see any of these promotional bags making their way into your marketing plans this year? How else can we help you achieve your goals in 2017? Let us know!