Suzette Bergeron, Owner
Suzette is top dog…employee number one! Drawing on more than 25 years business experience (including a stint at a toy company!), she combined her marketing savvy and entrepreneurial spirit with her love of the environment and created Bulletin Brands Inc, the parent company of Bulletin Bag.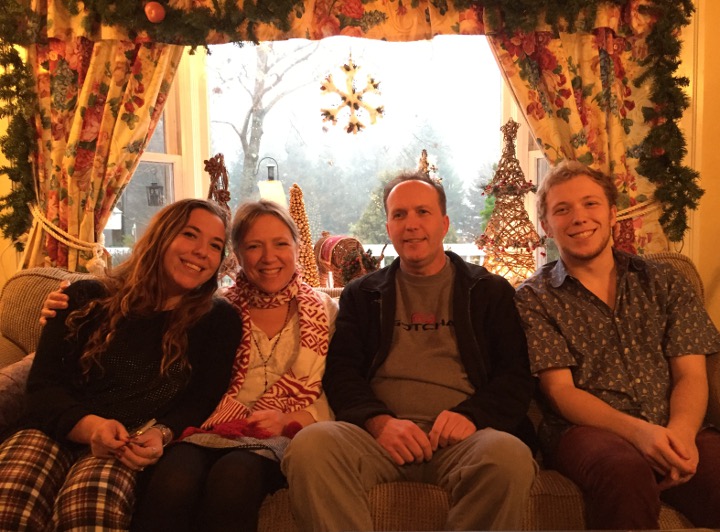 Suzette is originally from the Boston area and graduated from the University of Massachusetts, Amherst. She has lived in Scarborough, Maine with her husband Steve for more than 20 years.  Suzette and Steve are newly empty nesting since their two children are both in college in Massachusetts.  If you catch Suzette working at home, you will certainly hear her rowdy pets, the low rumble of visiting college students, live music (all of her family members have been part of the local Portland music scene at one point of another)–or all of the above!
---
Jennifer Christensen, Vice President of Everything
Jennifer joined the team in 2005 as Bulletin Brands employee number two! More than twenty years of marketing experience give her the ability to craft our messaging, write our blog articles, and make sure our websites are the best!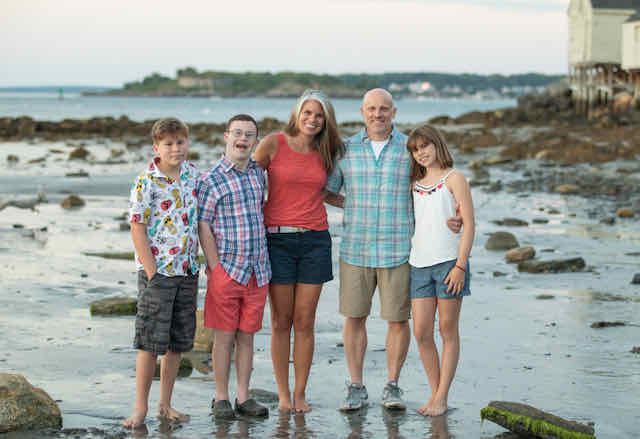 Jennifer is originally from Denver, by way of Los Angeles, and graduated from Colorado State University. She has lived in Maine since 2003 with her husband, Rick, and their three children. When she is not working, Jennifer can be found running, skiing, swimming, or enjoying the beach.
---
Rebecca Nappi, Office Manager
Rebecca has been with Bulletin Brands since November of 2011. She manages our office and handles all aspects of accounting. Out of the office, Rebecca's time is spent managing her family's activities. From school sports and activities to family camping, skiing and vacations, she is kept very busy!