Bulletin Bag's goal of reducing the need for single use plastic bags is an important step in the broader reduction of unnecessary waste. But another important piece is ensuring that our manufacturers care as much as we do. One factory that is making amazing strides in environmental sustainability is ChicoBag. ChicoBag's president, Andy Keller, has introduced a wide variety of initiatives to help drive forward these goals.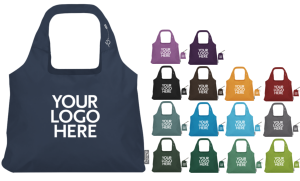 One impressive goal ChicoBag has achieved is ensuring all of its products are 100% climate neutral, which provides a 31% lower carbon footprint than their counterparts. This is part of their larger 'Eff Single Use' campaign. This campaign's major goal is to help humanity refuse 34 billion single-use items by 2022. In an effort to reach wider audiences, ChicoBag has put forward the invitation for anyone and everyone to pledge to use less single use plastics. By signing on, ChicoBag provides useful tips and information on how to reduce and reuse as a conscious consumer, such as weekly 'grab your bag' calendar reminders and cheat sheets for labels (to help increase conscious consumption and understand what the labels mean).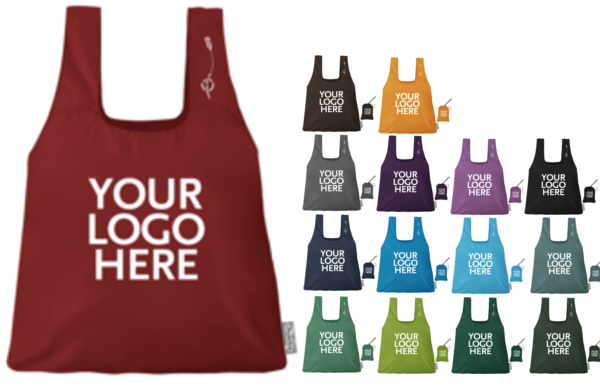 They're reduction plan includes transitioning all products to rePETe, minimizing packaging through more efficient methods, and using less air shipments in favor of ocean shipping. Transparency is incredibly important in these initiatives, which is why Bulletin Bag is a supporter of ChicoBag's pledge and their reduction plans. Through their zero waste goals, '1% for the planet' membership, climate neutral and 'B' corporation certification, and ethical and fair labor sources, ChicoBag is demonstrating that we can all play a part in reducing waste for a healthier planet.
It's one thing to talk the talk, but Andy Keller has put his money where his mouth is with his company's initiatives. On average, each American sends 2.89 pounds of trash to landfills each day. In accordance with their company's pledge, the ChicoBag office has reduced their average down to .02 pounds per person, per day. This is because Andy Keller and the rest of the folks at ChicoBag recognize that we must take full responsibility in our plans toward a more environmentally sustainable future. This means at both the production and consumption levels; we must be more aware of the impact that single use plastics make. Go ChicoBag! We need more companies like you!