All of us have experienced business (and personal!) disruption at an unprecedented rate since Covid-19 first emerged several months ago. And while we're reeling from that, we are at once facing a gradual reemergence into a world that was much different than it was in January.
To that end, we have been working with clients on mindful product suggestions meant to maintain the health and safety of employees and the clients whom they serve. These new challenges are different and stressful and hard. But in order to navigate through it, we must work together to develop healthy practices for those organizations that are open (or opening).
Here are five ways to keep everyone safe as we face the future. Did you know that Bulletin Brands stocks all of these?
1. Write on…but be safe about it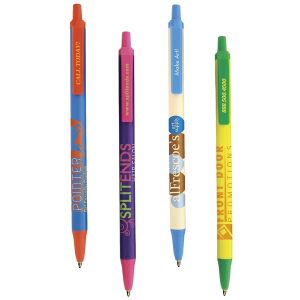 Whether you are at the job, signing receipts, or doodling, pens can be a nasty collection of bacteria. More than ever before, it's imperative that organizations are cleaning pens after every use. You can easily tackle this by having larger than normal quantities of inexpensive (but reliable!) writing instruments in your workspace. Additionally, we suggest carrying around your own pen to ensure that it's safe to use. In this case, we suggest one with a stylus top to double as a credit card-reader device.
2. Home brew…and go (or not)!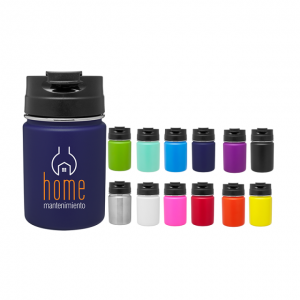 Staying home, working from home, being home. Chances are, your coffee machine has logged a lot more hours than normal. But that's ok! A high-quality to-go tumbler means that you can stay safe with your own cup, whether at home, or in the community. These small ones (that are growing in popularity) don't hold a ton of brew, but are designed to fit under your coffee-pod machine!
3. Face masks show you care…and are required in many instances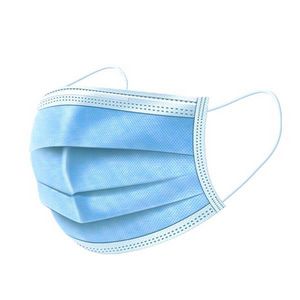 Whether you're in an office, grocery store, or other public place, face masks provide safety for those around you by preventing asymptomatic individuals from unknowingly spreading germs. Wearing a face mask is an important step in ensuring the safety of public spaces for everyone.
4. Get your grub on…at home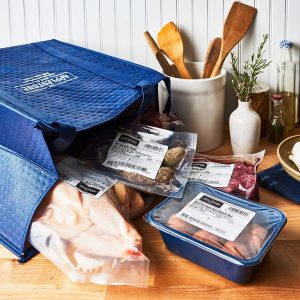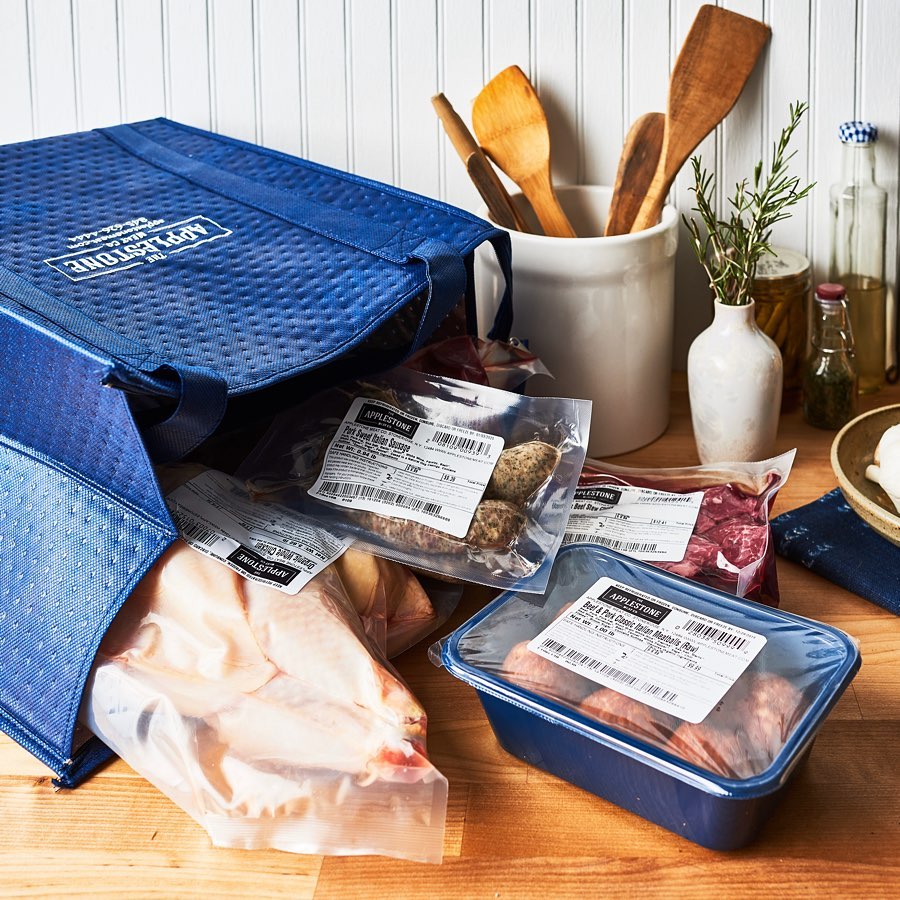 With the closing of dine-in restaurants, take-out and delivery services have expanded their reach in many different ways. In order to ensure food safety guidelines, as well as having warm tasty takeout, the need for insulated bags has increased tenfold. The use of bags can also limit the amount of contact with your precious cargo before you receive it because food delivery services have taken extra precautions when giving the food to delivery drivers.
5. What's the temp in the room…literally?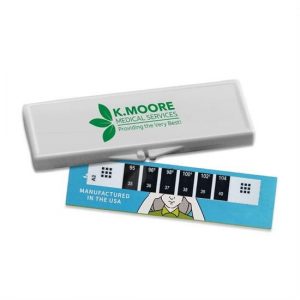 Many workplaces are incorporating temperature screenings as part of their safety policy for employees and customers. Whether you use disposable thermometers or sanitize and reuse, temperature screening is a valuable tool used to keep everyone safe.
Above all else, we just need to be patient and kind. This is a new way of doing business and living for all of us, and we are proud to be able to work with our clients to help them out in this new normal. Making safety a high priority creates goodwill amongst your staff and customers. Besides, it's just the right thing to do.
Do you have a tip of your own? Let us know!
Team Bulletin Brands