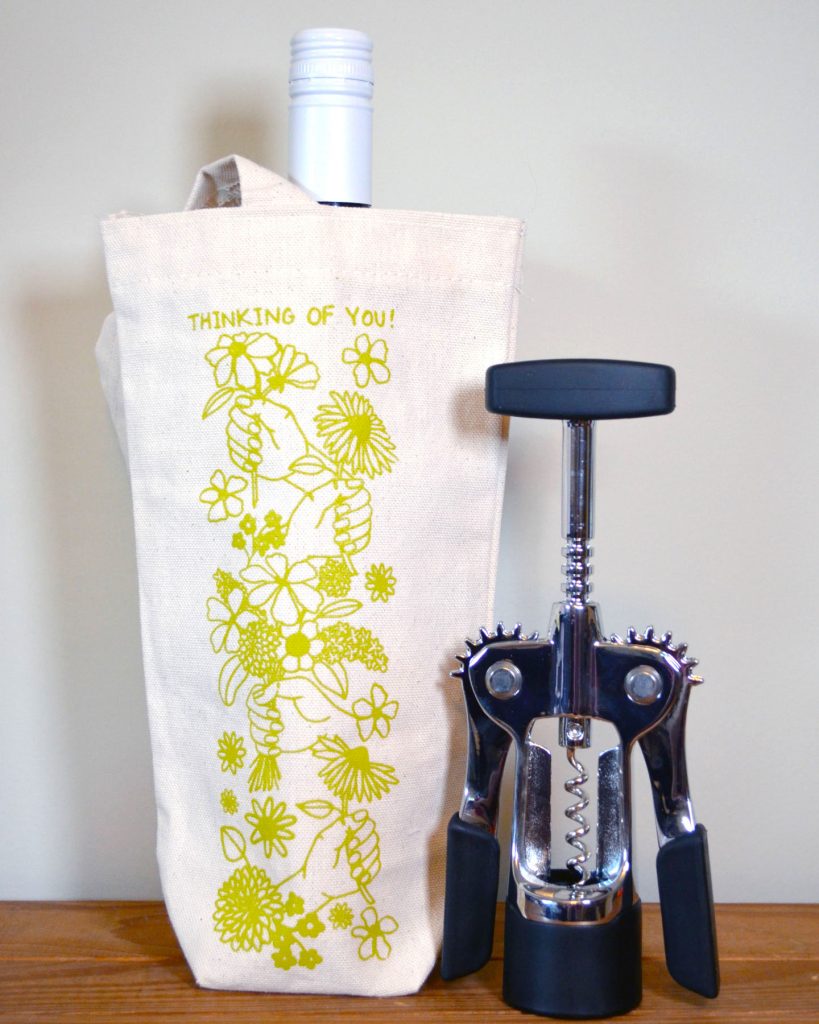 What better way to effectively market your winery, liquor or specialty grocery store than with custom reusable wine bags! Make sure your customers carry their wine home or to friend and family gatherings in style. Wineries, of all businesses, understand the devastating impact pollution can have on the environment. Reusable wine bags can help reduce paper and plastic waste while promoting your brand and messaging.
If you're a winery or a business that sells a high volume of wine, it's likely you cater to audiences with more refined palates. Ditch those old brown paper bags and replace them with reusable wine bags. Whether you decide to sell the bags separately or include them with each purchase, your customers will appreciate the aesthetic: classy and environmentally friendly. Reusable wine bags allow you to make a positive impression on your customers, and in return they become advertisers for your business.
Bulletin Bag carries a wide selection of reusable wine bags. Whether you're looking for fun and colorful or simple and sophisticated, we have a bag that will meet your needs as well as budget. Choose from a one bottle wine bag, up to a six bottle bag with a variety of different color options and three types of material.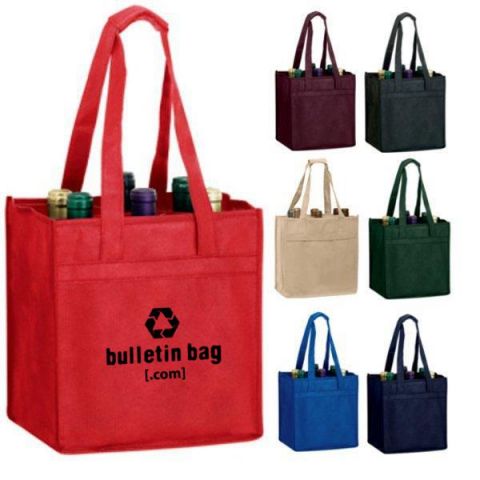 Providing your customers with a reliable method of transportation for their wine is a fun, easy and eco-friendly way to turn them into brand ambassadors. Start customizing your own reusable wine bag today! For more information, explore our website, call 1.800.273.5976 or email team@bulletinbrands.com.