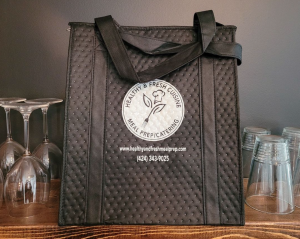 Summer is coming and COVID is going! With the ease of CDC restrictions and the rise of warm weather, we are all ready to pack our bags and enjoy the sun. Spending a day at the beach, getting to experience farmer's markets, and going to outdoor events are all things we have been wishing and waiting for since last year. With the anticipation of finally being able to do events, one of the most important things is making sure that you are prepared for the fun ahead!
Making sure you have a properly insulated grocery bag and other accessories with you can make (or break) your experience. With the hot sun gazing down on any activities you may have in store, it's important to make sure the warm weather doesn't end up hurting your time rather than helping it. Below are some tips on what to pack on your next outing to make sure you beat the heat!
1. Insulation is your friend!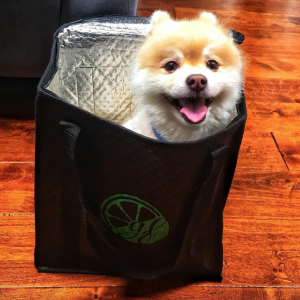 Having insulated bags will be super helpful for making sure your ice pops or soda cans don't go warm. Insulation provides a layer of protection from the heat and will help keep your cold things stay cold for longer, which means long trips to the beach.
Insulated grocery bags are great for summer when you don't want to worry about cutting your trip short to save your produce. Our wide variety of styles and color options gives you the freedom to customize your bag so that we can help you find the perfect fit.
2. Reduce, Reuse, Recycle
Grocery stores are starting to allow reusable bags once again which is great news! Reusable bags are a great product not only for groceries but for any other kinds of shopping (and they look way cuter than plastic bags). Insulated grocery bags are also helpful for beach or exploring days when you can't escape the heat.
3. Don't forget your PPE.
Masks, gloves, hand sanitizer, Oh My! While COVID restrictions are getting lifted and life is returning to normal, it's important to remember to keep our communities safe and protected. While we return to shopping and inside dining, keeping COVID PPE on hand is always useful.
4. Stay hydrated.
The excitement to be outside is at an all-time high this summer, so staying hydrated is one of the most important things to remember. Having a reusable water bottle helps remind you to drink water, and with our variety of options, we're sure you'll be able to find the perfect fit for your needs.