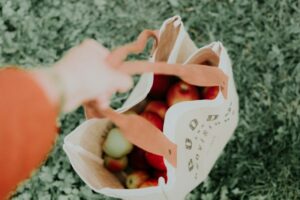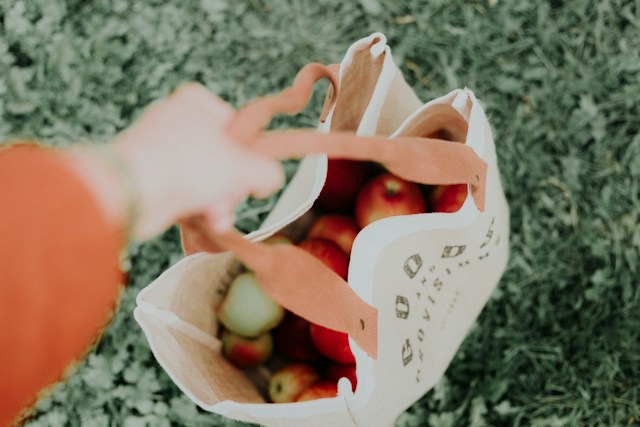 As the holiday season approaches, businesses are not only spreading joy and goodwill but also taking steps to make a positive impact on the environment. Eco-friendly promotional products have gained significant popularity in recent years, and they're a perfect choice for creating a green holiday season. Let's explore the concept of eco-friendly promotional products and why they are the ideal choice for your holiday marketing campaigns!
The Importance of Sustainability During the Holidays
The holiday season is a time of giving, and that extends to businesses too. Many companies use promotional products as gifts to clients, employees, and partners. However, in an age when environmental consciousness is on the rise, it's crucial to choose products that align with sustainability goals. Eco-friendly promotional products not only promote your brand but also show your commitment to environmental responsibility!
What Makes a Product Eco-Friendly? Eco-friendly promotional products are those that are manufactured with minimal impact on the environment. Like items that are made with s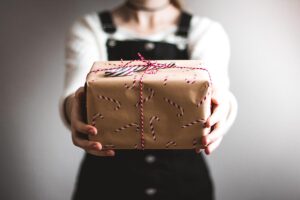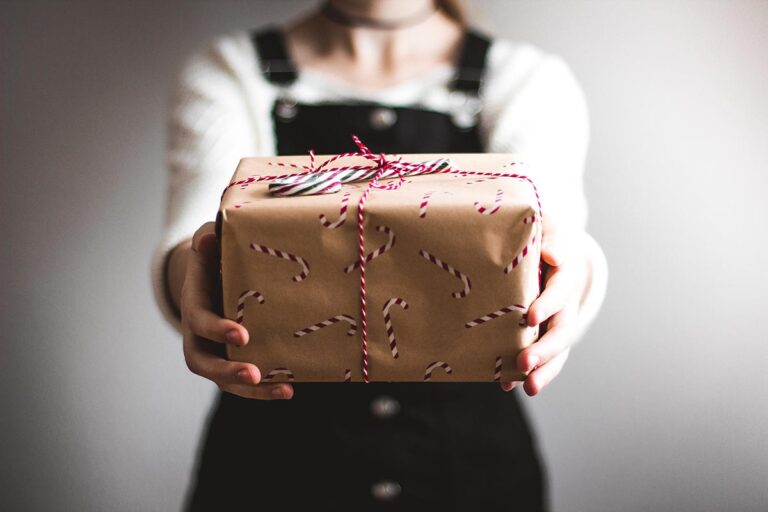 ustainable materials! Choose products made from recycled materials or natural materials like bamboo, organic cotton, or biodegradable plastics. These materials reduce the need for new resources and minimize waste.
Examples of Eco-Friendly Holiday Promotional Products:
Reusable Bags Made with Recycled Materials: Choose from a wide variety of styles and broadcast your brand!
Organic Cotton Tote Bags: Customized tote bags are practical and promote sustainability!
Bamboo Drinkware: Consider branded reusable bamboo tumblers or water bottles
Benefits of Eco-Friendly Promotional Products:
Enhance Brand Image: Show that your business is committed to sustainability, which can attract eco-conscious customers and partners.
Align with Customer Values: Many consumers prefer brands that share their environmental values, making eco-friendly products an excellent choice for customer loyalty.
Reduce Environmental Impact: By choosing eco-friendly products, you contribute to reducing the environmental footprint associated with promotional items.
This holiday season, make a difference not only in the lives of your recipients but also in the world by opting for eco-friendly promotional products! Embracing sustainability in your holiday marketing campaigns not only benefits the environment but also enhances your brand's image and fosters customer loyalty. So, let's celebrate the holidays while promoting a greener, more sustainable future for all!