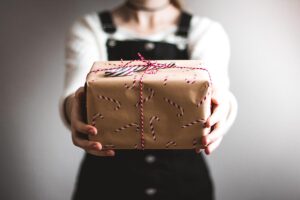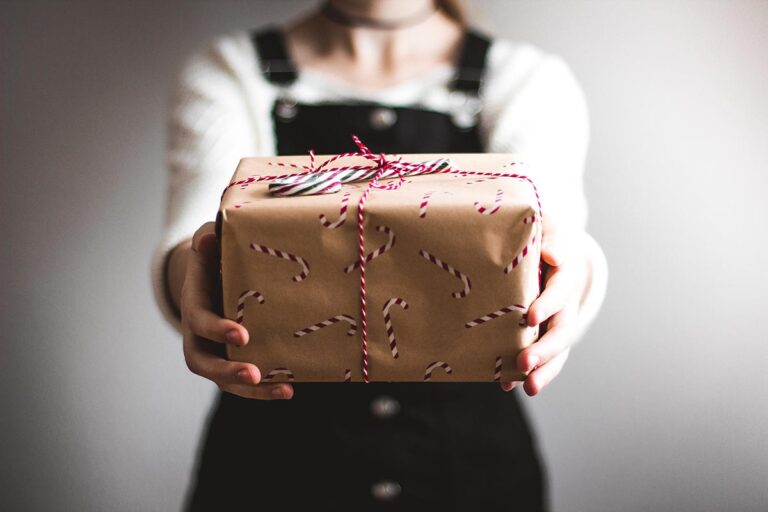 The holiday season is the perfect time to spread cheer, and what better way to do that than by incorporating promotional products into your holiday parties and events? Beyond their traditional role in marketing and brand promotion, these products can add a touch of fun and personalization to your festivities. There are lots of creative ways to use promotional products at your holiday parties, making them memorable and unique!
Personalized Party Favors: One of the simplest and most effective ways to incorporate promotional products into your holiday party is by creating personalized party favors. Whether it's custom ornaments, keychains, or mini holiday-themed products, these items serve as mementos for your guests to remember the event by.
Games and Contests: Host holiday-themed games or contests and use promotional products as prizes. From custom backpacks to customized drinkware, these prizes can add an element of competition and excitement to your party!
Photo Booth Props: Set up a photo booth at your holiday party and offer promotional products as props. Santa hats, reindeer antlers, and custom sunglasses, etc. can add a fun and interactive dimension to your event, and they make for great photo opportunities for your guests!
Themed Gift Exchanges: If you're hosting a gift exchange or Secret Santa event, encourage participants to include a promotional product in their gifts. This can be a unique way to showcase your products while spreading holiday cheer!
Customized Food and Drinkware: For holiday-themed catering and beverages, use branded cups and plates to make a festive statement! You can even serve seasonal cocktails in customized drinkware for a memorable touch!
Charity and Giving Back: Embrace the spirit of giving by incorporating a charitable element into your event. For every promotional product used or given away, pledge to make a donation to a local charity, thereby spreading the holiday spirit beyond your party!
Themed Apparel and Accessories: Encourage guests to dress in holiday-themed attire and provide them with customized accessories like scarves, beanies, or gloves featuring your company logo. This not only adds to the festive atmosphere but also promotes your brand.
Holiday parties and events are a wonderful opportunity to showcase your creativity and make a lasting impression on your guests. By using promotional products in innovative and fun ways, you can create a memorable and enjoyable experience that aligns with the holiday spirit. Whether you're hosting a corporate gathering or a family get-together, these creative ideas can help you make the most of promotional products during the holiday season. So, get ready to spread joy, laughter, and brand recognition this holiday season!