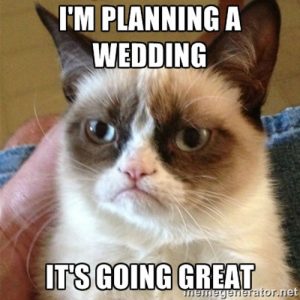 You're getting married. Congratulations! There are so many details to consider—venue, flowers, photography…the list seems never-ending. Let us help alleviate one of those items on your checklist: wedding favor gifts!
You don't have to have a ton of money to give your guests a meaningful token of your special day. As with any branding project, the biggest consideration is finding an item that will be appreciated and USED. The last thing you need is to spend money on making your day sparkle and finding out that the wedding favors were, well…underwhelming and decidedly un-sparkly.
From custom reusable bags and water bottles to sunscreen and bottle stoppers, here are 10 wedding favor gift ideas for any budget (yes, even yours!):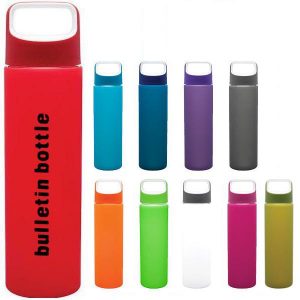 1. h2go Two Tone Glass Water Bottle. This classic will be a favorite for years to come. Choose a bright color that compliments your wedding palate, or opt for a more traditional white. Either way, this bottle will get noticed!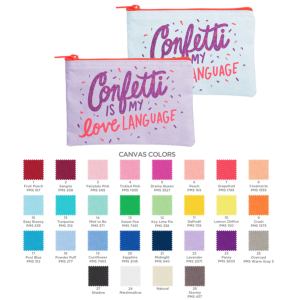 2. Custom Pouches. Available in cotton and zipper colors to please even the most discerning couple, our custom pouches are a hit. They come in a wide range of sizes and most of them are made in the USA!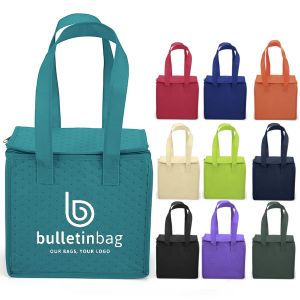 3. Therm-o-Cooler Tote. This handy lunch tote's square shape makes it easy to load with other goodies and stands nicely on a table!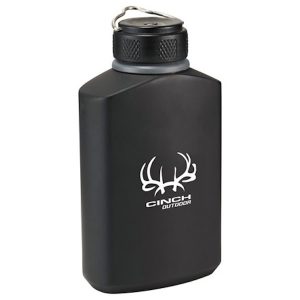 4. Aluminum Canteen. Because it's cool and unusual (and kinda looks like a big flask).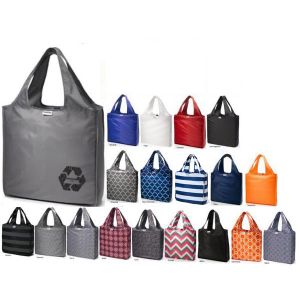 5. Brand Name Tote Bags. We're not saying your friends and family are brand-sensitive, but there IS something to be said for a lovely customized bag that comes straight from the brand. Our favorites are by Bagito and Rume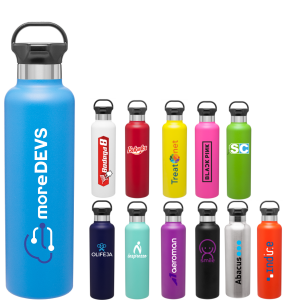 6. H2go Insulated Grab and Go Bottle. Just like the name implies, this bottle is going to be everyone's favorite go-to water bottle  (after the wedding, of course). It's durable, insulated, colorful, and all around awesome.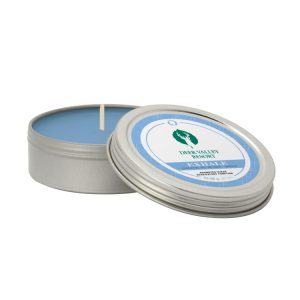 7. Screw Top Essential Oil Candle. Peaceful and serene, they'll think of you when the hint of fragrance hits them! Or go big with a votive or jarred candle!
8. Custom Gift Bags. From cotton to laminated, snaps to zippers—sometimes the gift bag IS the gift, and we've got tons to choose from!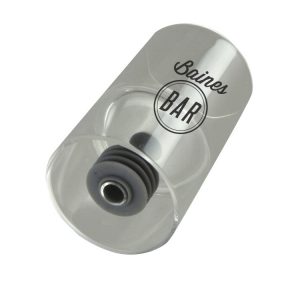 9. Triple Bottle Stopper. Bottle stoppers make such useful and practical gifts! We love this one because it doubles (triples?) as a jigger and shot glass!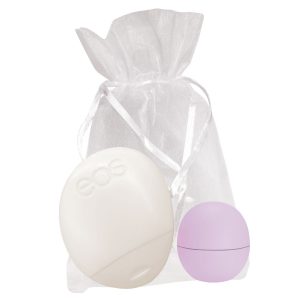 10. Sunscreen and Lip Balm Combo. Having a destination wedding? Tying the knot outside? Let your guests know you've got them covered (snicker, snicker) with this sunscreen/lip balm duo! Step up your skincare game with an EOS brand lip balm and lotion gift set!
We know your wedding will be as unique as you are, and there are literally hundreds of thousands of ideas out there to help you achieve what you dream. What's your idea? We'd love to help turn it into reality. And if your idea is super-duper amazingly cool, we'll expect an invite! Kidding, kidding (no we're not).