Custom reusable bags are always a great investment for colleges and universities. There are so many different ways schools can make use of branded bags, from selling in bookstores, to using them as fundraisers and goodie bags for newly accepted students. No matter what type of bag your institution is looking for, we have options for every occasion and can work with your directly to create the perfect bags.

Students and their families love merch from their college or university, so stocking your bookstore with a great selection of high-quality reusable bags is essential. We carry a number of great items that can be customized with your college of university's name and/or logo, includings: drawstring backpacks, cotton totes, folding T-shirt bags, duffels, and laptop bags. All of these items are super useful for students and are bookstore essentials.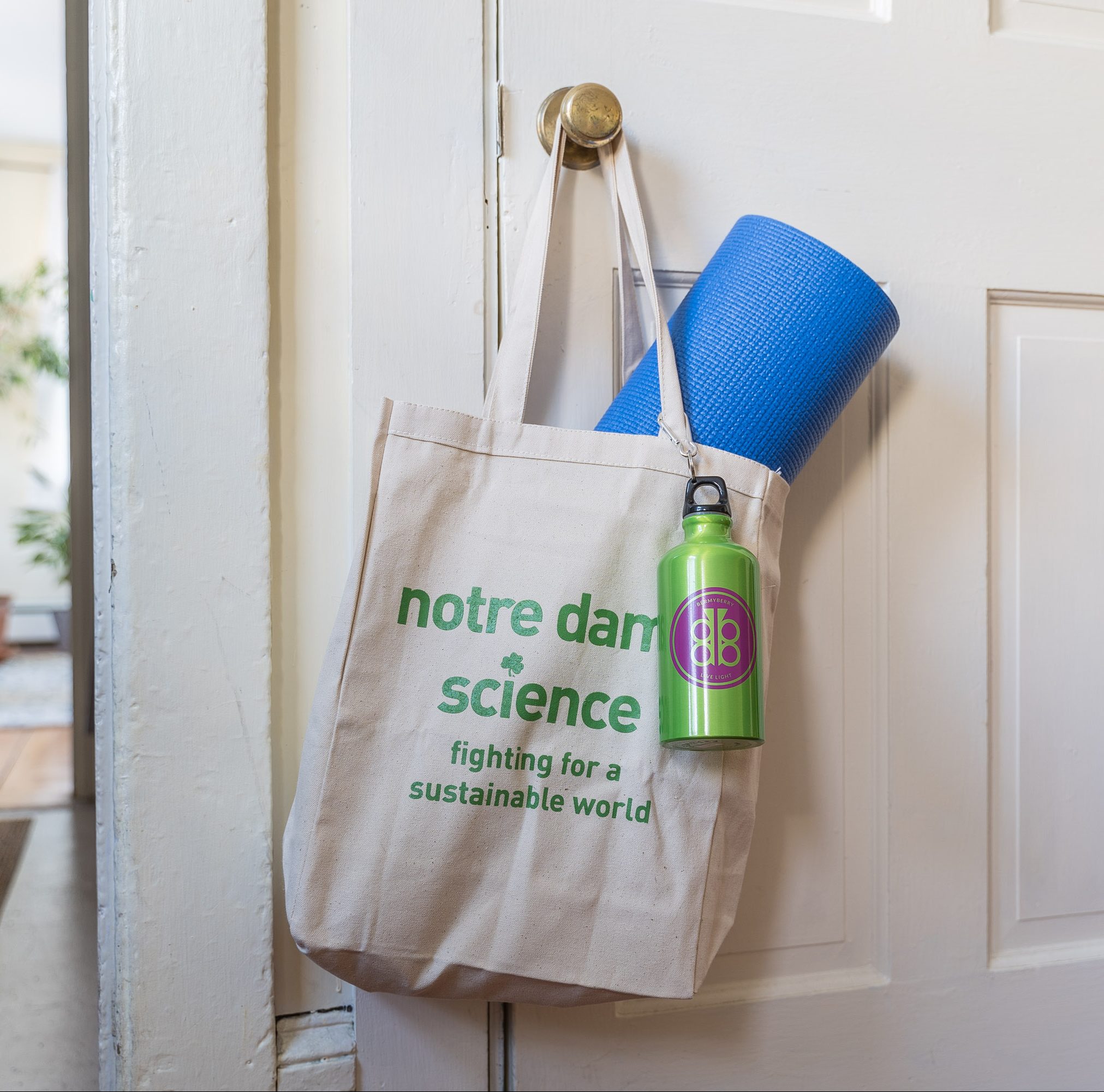 Our nonwoven die cut bags are perfect for college stores that are looking to reduce plastic use. Swap out single-use plastic bags for these simple reusable bags, available in a wide variety of colors and ready to be printed with your logo. Our standard grocery bags are also a great option for this purpose and can fit larger items. Students will appreciate your efforts to reduce waste and will never mind getting a free reusable bag.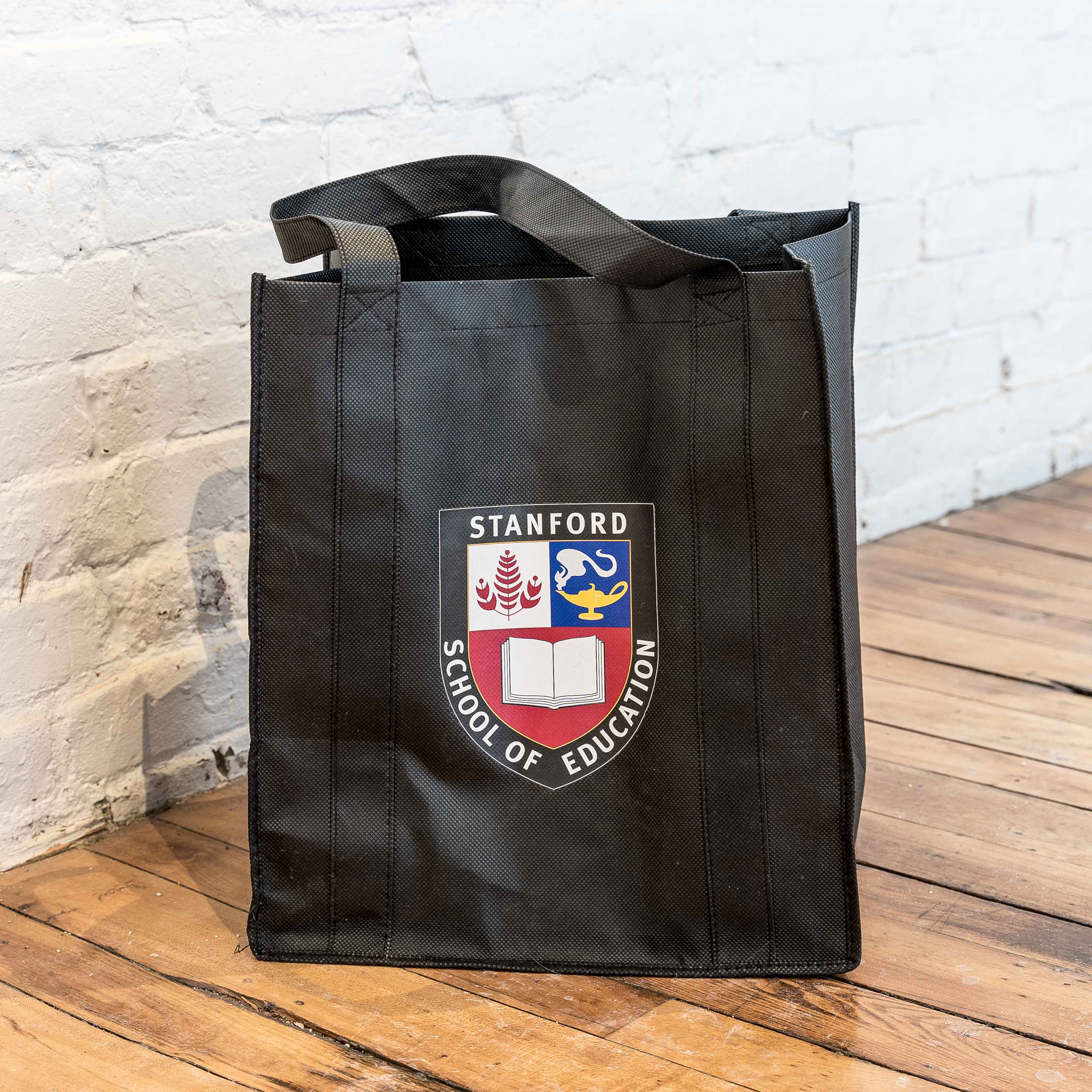 College students love getting free stuff. Creating custom bags to give away at events and fundraisers is sure to get students to participate or donate. A great way to encourage more student involvement is to have a bag design contest, where students submit their own designs for a specific event or occasion, and one lucky winner gets their design printed on our custom bags. For special events, creating bags that are fun and colorful and contain more than just your college's name or logo will make the bags more desirable.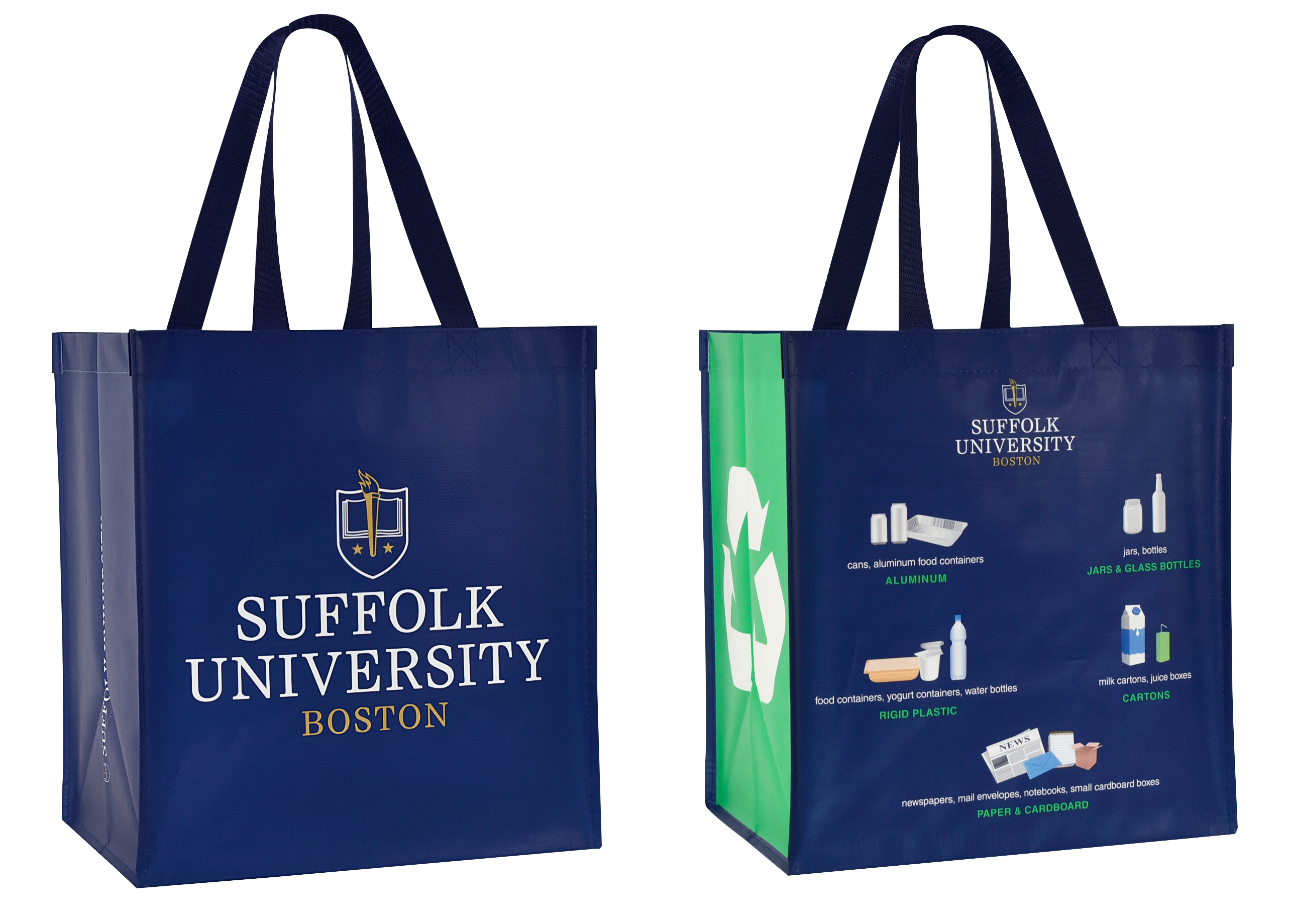 A great way to use custom bags as promotional material is to hand them out to prospective students. Fill each bag with information about your school, the admissions process, and fun things like stickers, water bottles, or sunglasses (all of which we also carry!). Every person who receives a bag will likely reuse it, spreading awareness about your institution and serving as a reminder about how much they loved touring your school.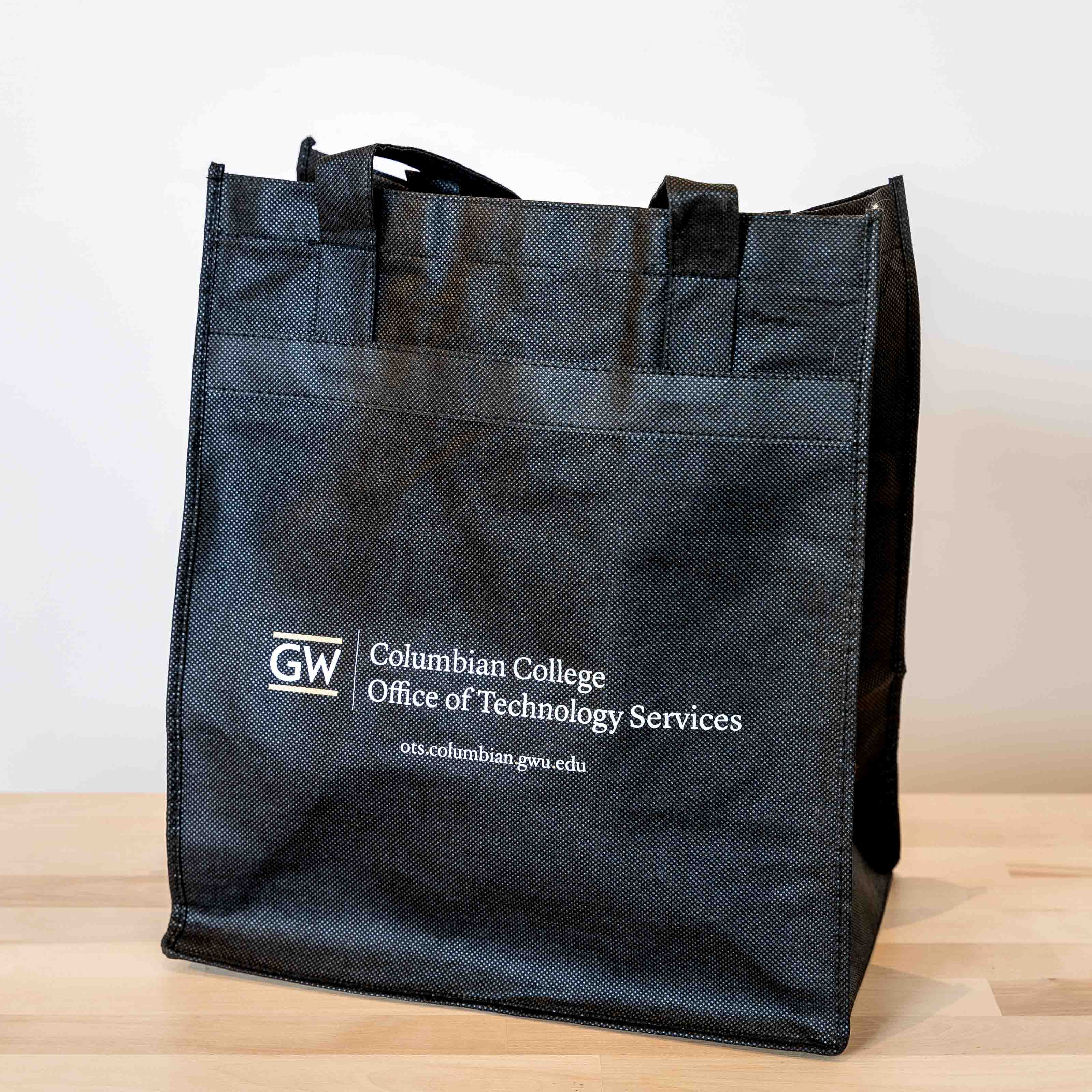 Branded bags are an essential for every college and university, and we have bags suited for every occasion. Work with us to create a whole line of custom bags for your college or university.