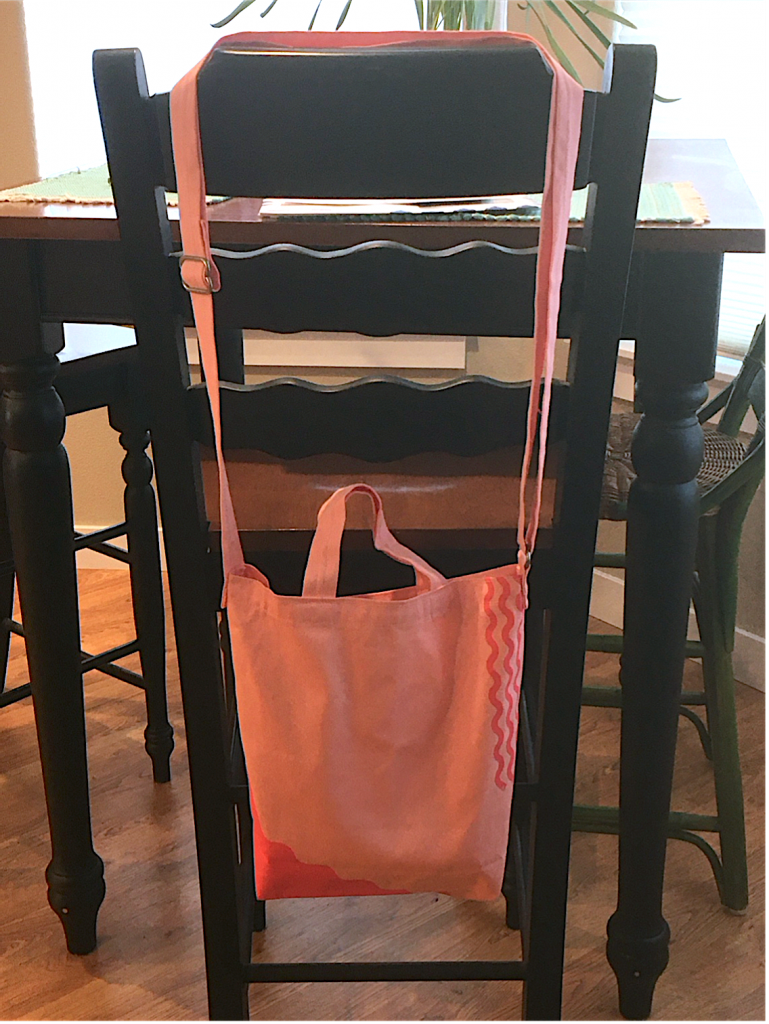 Is it a crossbody? Is it a tote? It's both! Our USA Made Colored Cotton Two Way Tote is just the bag to grab, stuff, and hit the streets with—for work or for pleasure.
As with so many of our other bags that are made in the USA, this bag is made with 9 oz cotton that comes in more than 20 shades! The bags can be printed in up to three spot colors and feature full bleed, seam to seam printing for no additional charge. This line of cotton tote bags truly offers so many options for your organization's messaging, without sacrificing quality or brand identity.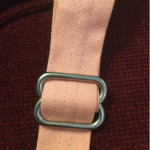 This versatile bag features a long strap, which can be adjusted to a cross-body, messenger, or shoulder length. Of course, you can also just tuck the strap inside the bag and tote it with the short handles. The cotton tote open on the top (no zipper) and can hold a lot of gear with the generous bottom gusset design.
Like our other American made bags, this one is cut and sewn to order, so the lead time is a bit longer. We like to encourage allowing 3-4 weeks (longer is always a good thing) for proofing, production, and shipping. Don't forget we also offer samples at no charge, so if you think our USA Made Colored Cotton Two Way Tote is the bag for you, just order a sample. You'll be pleased with the quality construction and will certainly want one for yourself!