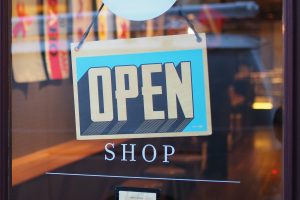 The new year is a great opportunity to release new products to your retail shop, or to add new versions of an already existing product! After the rush of the holiday season, people who received gifts are heading online or to the malls to do their returns or use those gift cards they received. Wow your audience with new custom merch like reusable bags and pouches …things they can use all year round!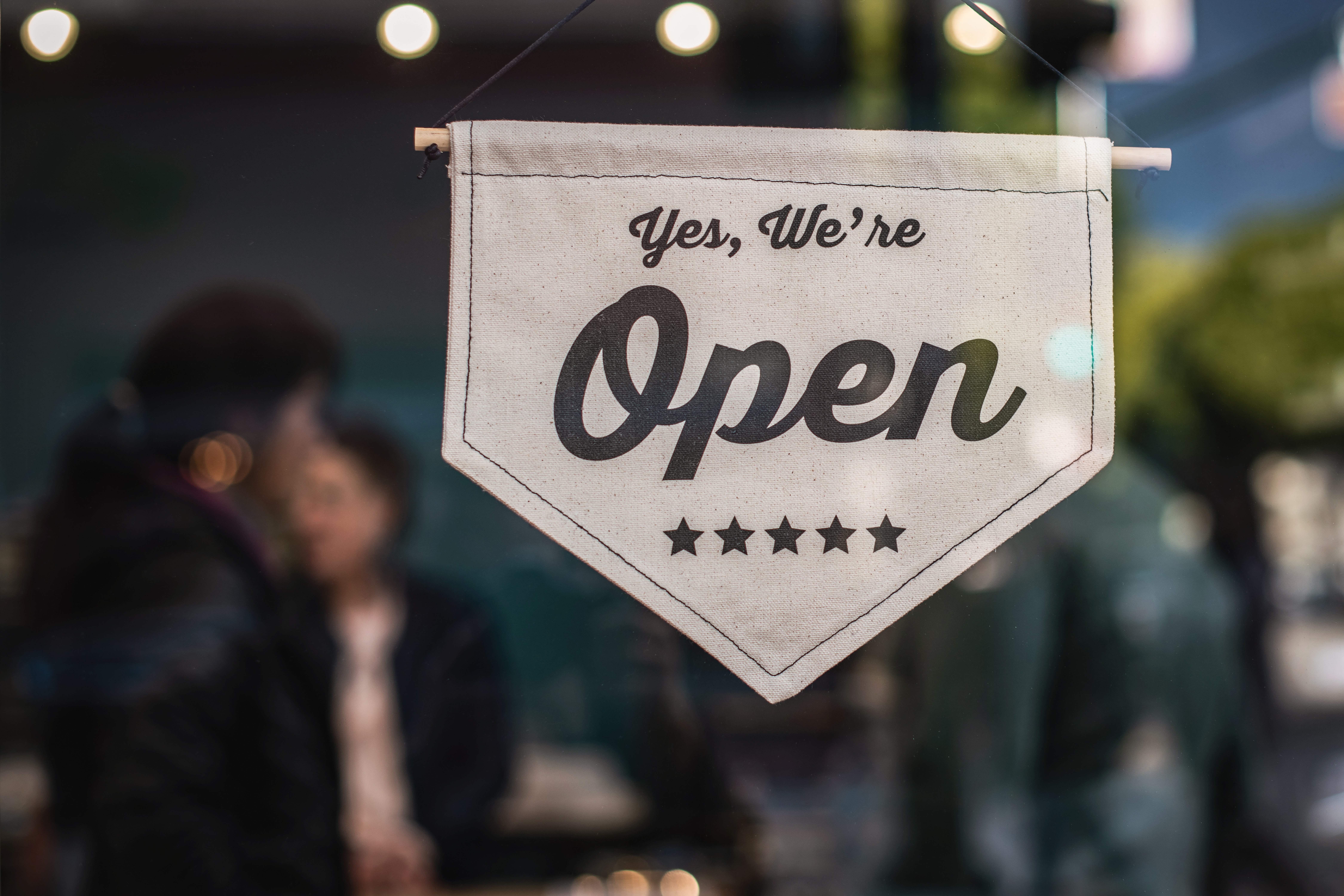 The start of the year usually means a lot of planning. A lot of people start making travel plans and looking to the big events they have coming up while they're with family and friends over the holidays. This means they're on the lookout for products that can help them stay organized throughout the planning process, and of course products that are useful to them for these events! Creating custom merch for your store means you can offer your audience something they'll use and love, while also marketing your brand around the world!
Custom pouches are a budget-friendly and extremely useful promotional items that are perfect for retail stores. This RuMe Baggie All is a retail brand that people know and love already, so it's a great addition to your already existing inventory. It's a practical pouch made to organize belongings and loose items while on the go. Perfect for traveling!
Our Colored Zipper Cotton Pouch can hold trinkets, tools, change, cards, and all your travel essentials. Plus, the trendy cotton material makes the perfect canvas for your logo or artwork. This is a simple but versatile pouch that is perfect for creating something unique and beautiful!
Large Linen Drawstring Bag is perfect for retail stores that sell jewelry and small trinkets. This linen pouch comes in 2 other sizes as well, so there's a few options depending on the size of your small products.
There are many different options for custom merch for retail stores! We have a variety of different pouches, gift bags, and more no matter the industry you're in. Clothing, jewelry, electronics …we've got you covered!