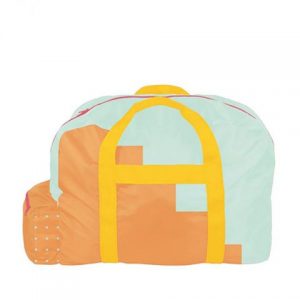 There are plenty of options out there for reusable bags and choosing the right one for you depends on many factors. What purpose will the bag serve? What material will work best? What kind of design or logo do you want printed on it? All these questions and more come into play when making this decision! As you research different bag options and decide which one is the right fit for you, let's look at custom folding bags since these are possibly the most convenient bags out there!
Custom folding bags are exactly what they sound like …bags that fold up when they're not being used! This feature makes them extremely versatile and convenient for use in just about any scenario. They come in a variety of different materials, so check out an older blog post of ours here where we discuss the different material options in more depth!
We love folding bags because of their convenience and style. They are perfect for so many occasions, but here are a few of our favorite uses for them:
Grocery Shopping
Folding bags are perfect for grocery shopping because you can easily keep them in the car. They take up practically no space when they're folded up! Keep them in the back seat or even the glove compartment for when you need a few things from the store. This Solid Color Folding Tote is perfect for carrying groceries!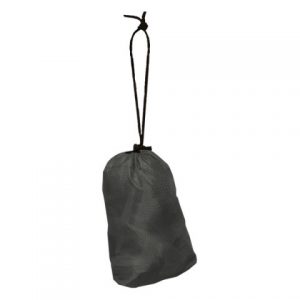 Traveling
Packing light and maximizing space in the luggage is the name of the game when traveling! Custom folding bags help us do just that. Separate clothes, shoes, accessories and more in your luggage by putting them in a folding bag. When it's not needed, simply fold it up to maximize more space in your luggage or bag! They are easy to take on day trips, field trips, and more as well. We love this All You Gear Bag for trips!
Hiking
Just like when we travel, hiking requires light packing! No one wants to be carrying more weight on the trail then they need to! Pack some lunch to eat at the top of the amount, and then fold up the bag and pack it away in your backpack for the hike down. This Ripstop Packable Backpack is the perfect bag for hiking the trails!
These bags can serve many purposes and are a great promotional bag choice for your next project! They offer lots of color and design options, so take a look through the site to find one that is right for you!