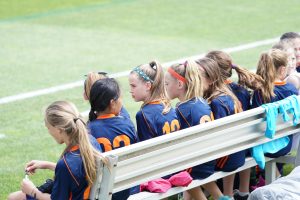 With the snow falling and cold winds blowing this time of year, it's hard to even imagine that spring will be here before we know it! With the springtime comes warmer weather, sunshine, and arguably the most fun …a new season of school sports! Planning ahead for team gear is crucial to an organized and spirited season. Whether you're a player, coach, or a fan, we've got you covered with custom team bags for the upcoming season.
Having a solid backpack or duffel bag for the season makes all the difference for players and coaches alike. Keep your sneakers, towel, water bottle, and any other gear you may need for practice and the big game all in one place. Matching gear, like team duffel bags, creates team spirit and unifies the group! Here are some of our favorite bags that are perfect for the upcoming season: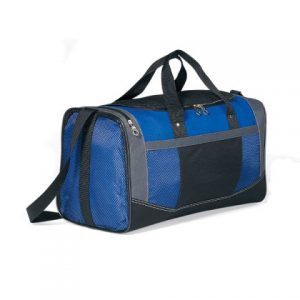 Our Rugged Gym Bag is perfect for keeping all your sports gear in one place! It has mesh pockets for keeping small items plus a side pocket for a water bottle. It has zippered pockets as well which makes it the perfect option to keep everything from your keys to your cleats!
A smaller, more light-weight option is our Heathered Drawstring Backpack. This is a great option if you don't have a lot of gear, or if you want to give out bags to fans and family! Customize it with your school's logo or team name.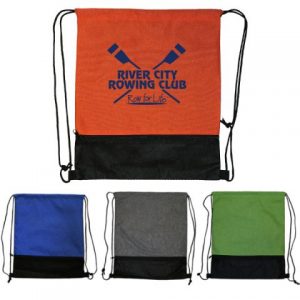 We love this Sporty Cinchpack with Mesh Panel. It has great storage ability and the mesh accent keep air circulating around the bags contents, making it perfect for sports! We also love the bright colors that it comes in too. The variety is perfect for spreading school spirit!
Take a look around our site to find the perfect bag for your team this sports season! Interested in team water bottles as well? Look no further!