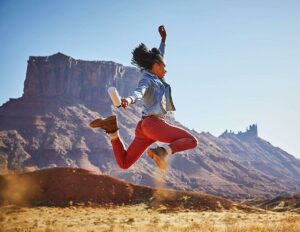 Custom promotional products are an effective way to broadcast your brand and connect with your audience. When you customize products from retail brands that your audience already recognizes and loves, your project stands out and connects even further! Creating a reputation of trust and quality takes dedication, but when you invest in quality retail brands for your promotional merchandise, that reputation extends to every part of your audience's experience!
We offer a variety of retail brands on our site, from high-end apparel to durable outdoor gear. We love these brands ourselves, so we know the positive impact they can have when creating promotional projects! These products help to convey quality, value, and they show off your organization's unique personality. Let's check out some of the retail brands we have available for your next project!
This outdoor brand has a stellar reputation for high-quality, durable bags for all your outdoor adventures. These backpacks and duffel bags are sure to impress any audience! If you're an outdoor brand, or even an organization that loves to be outside, then this brand is for you!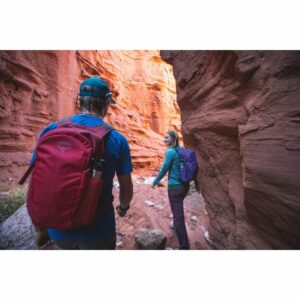 The same brand you see in retail stores, now with the ability to fully customize! These bags are extremely versatile, stylish, and offer you some awesome customization options for your next project!
The perfect brand as we head into summer. They're well-known for their coolers, so these bags are perfect for the hot months ahead!
Another brand you know and love, now with the ability to customize it with your unique logo and personality!
This brand might be better known for their drinkware, but don't overlook their high-quality bags as well! Their insulated coolers and other products are the perfect extension of their classic koozies!
Shop all of our amazing retail brands for custom promotional products and more on our website. Do you love one of these brands but don't see the specific product you're looking for? Contact our team and we may be able to source it for you! We love going above and beyond for our clients, so if you have a specific vision you're trying to bring to life, let us know! We'll work with you to make it happen!