Dentists across the country give out goodie bags filled with teeth cleaning essentials to thousands of patients everyday. As more and more businesses move away from single-use plastics, we find that an increasing number of our clients are dental offices. Switching to reusable bags is better for the environment and offers an opportunity for more brand awareness. Customizing a reusable bag with your dental practice's information means that your patients will be advertising for you as they grocery shop, stroll around town, and run errands.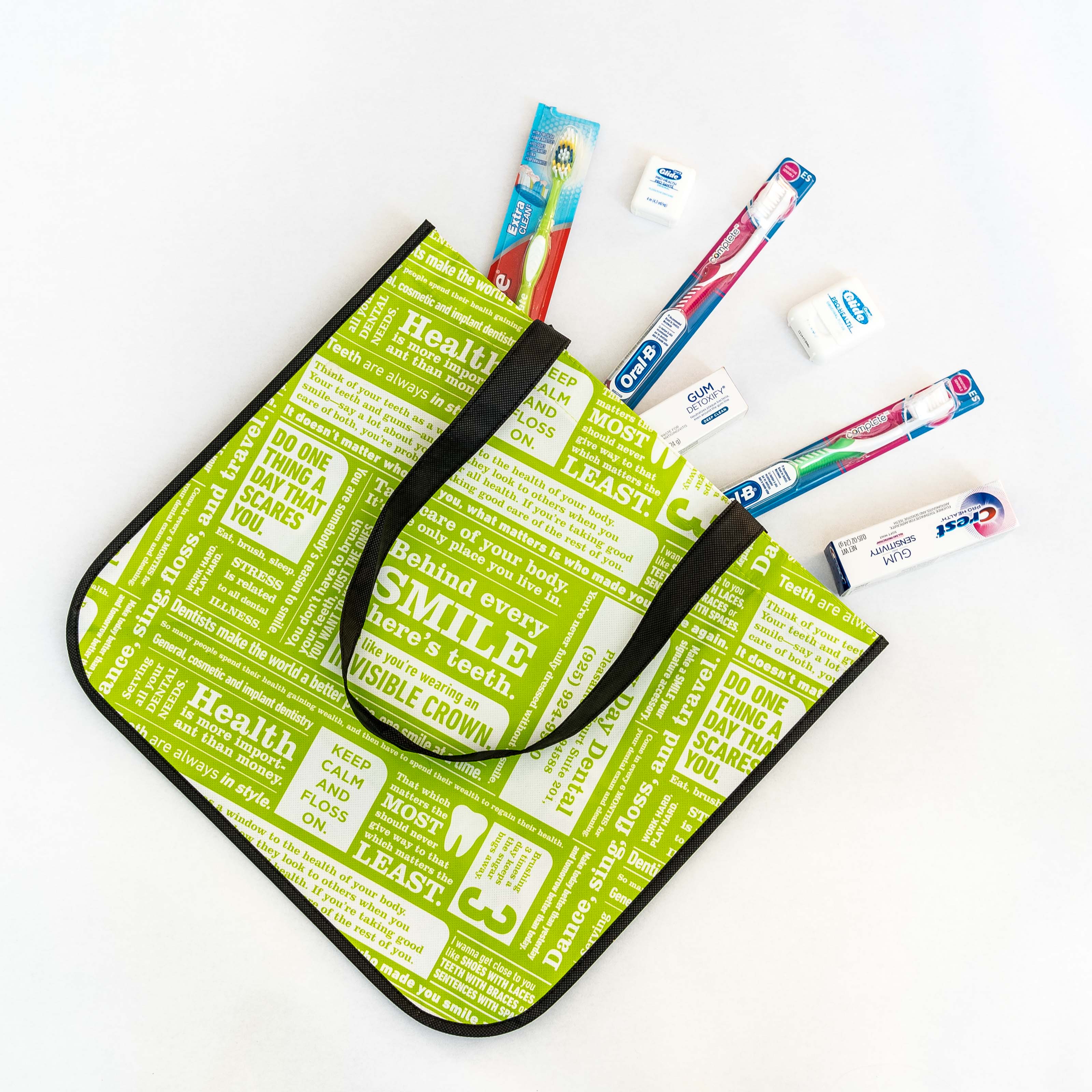 Some of our dental clients prefer our smaller reusable tote bags that are similar in size to a plastic goodie bag. Our Laminated Mini Gift Bag and our Laminated Gift Bag with Snap are two great options for dental practices. The mini gift bags are available in a wide range of colors and can be made with a full bleed design. The snap laminated bags have more limited customizations, but the snap closure and matte laminated finish make this bag unique.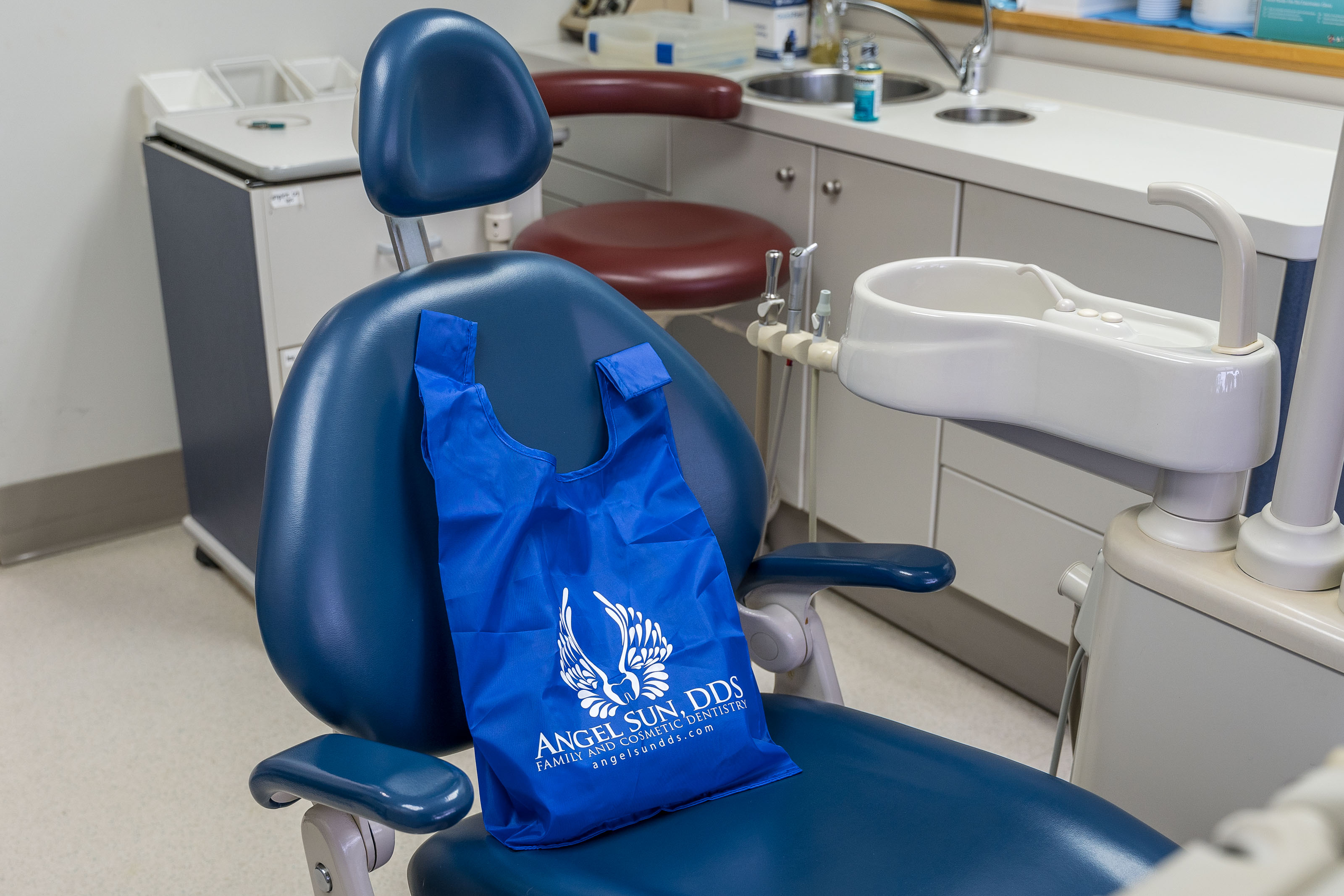 Other clients choose a full-sized reusable tote. Although this size isn't always necessary for the toothbrush, toothpaste, and floss your send home with your patients, full-sized tote bags have a wider range of uses than mini bags. One of our most popular totes is our Lululemon-style bag. Dentists love these because you can incorporate lots of great artwork and slogans on one side, and your business information on the other. These bags are the perfect over the shoulder totes for groceries, your workout gear, or shopping around town.


No matter what style bag your dental office is interested in, we've got you covered. We have tons of color, style, size, and material options and will work directly with you to create the perfect bag for your practice.