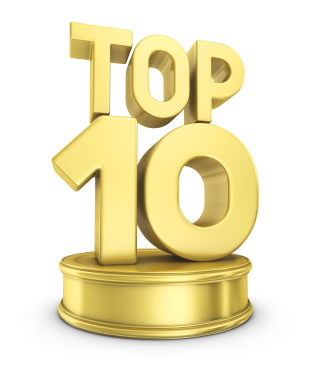 Clients ask us all the time, "What are your most popular reusable bags?" It's hard to answer that question, because no two projects are alike. The perfect custom bag for one client may be completely wrong for another.
That said, there are certain bags each year that clients gravitate towards. This year's list is somewhat different from last year's (which you can see here), with some of our new bags making a big impression. Meanwhile some of our long-standing "tried and true" custom bags didn't even make this year's list! Here are our top 10 custom reusable bags of 2015:
What do you think about this list? Are you surprised by any of these? Did your favorite bag make the cut? If not, don't worry! Custom reusable bag projects are just that—custom. And who knows…maybe next year yours will be on the list!