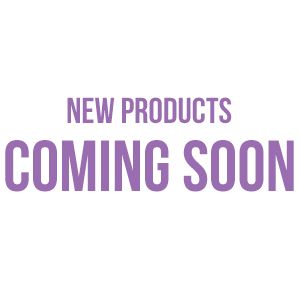 So, we're all settled down from the trade show (What show? Click here to find out), and have been adding some new bags to our site (like this cotton canvas bundle of awesome that comes in 20 color upgrade options!).
When we're done adding bags next week, we're not stopping there! That's right…Bulletin Bag [.com] is expanding! Over the next few months, you'll see new categories like business cases, duffels, backpacks…you get the idea.
We'll still have custom reusable bags, of course, because that's what you know and love. But we will also be your go-to for luggage, drawstring backpacks, and more!
Increasing our selection of bags doesn't mean that we're compromising our values, though. As always, every product on our website will be hand-picked. This ensures we're choosing items that have function, design, and price in mind. We'll have options for our budget conscious clients as well as trendy, branded items for our clients who demand that.
Our factories will still undergo our standard screening to ensure they meet the highest standards of product safety and corporate social responsibility.  For more information on product safety, please read our FAQ.
We'd love to hear from you! What would you like to see us add as part of our expansion? We're all ears!