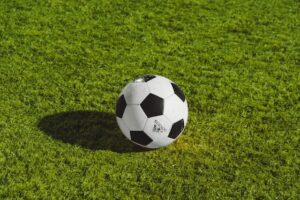 It's never too early to start thinking about your next promotional products launch, especially as the new school year is on the horizon! The start of the school year can be so busy for everyone, so you'll want to get the ball rolling as early for your reusable bags as you can! If you're feeling overwhelmed as you start to brainstorm your next project, or you're having trouble narrowing down your ideas, then our team is here to help! We've been in the promotional products business for nearly 20 years, so we've helped numerous school teams and clubs find the perfect reusable bags for their organization. Reusable bags and other custom promotional items are the perfect way to show some school spirit, increase morale, and foster some team culture! Let's check out some of our favorite bags that are perfect for your team logo or mascot this fall!
Duffel Bags – Duffel bags are the ultimate sidekick for student athletes! They're easy to carry with them and cleats, uniforms or other clothes, water bottles, snacks, and so much more. These classic sports bags are made from a variety of different materials and styles, so shop this category to find the perfect one for your team!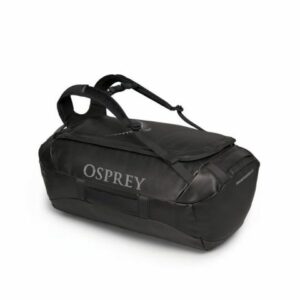 Drawstring Backpacks – These lightweight bags keep your hands totally free while you're heading to the field or the court! Perfect for teams that travel for games or tournaments, you can keep everything you need all in one place while on the go! Whether you're looking for recycled materials or natural cotton canvas, we've got you covered! These are perfect bags for adding your unique logo or design.
Backpacks – Looking for something a little heavier duty then a drawstring backpack? These custom backpacks ensure your team is playing and traveling in style. With enough room for all of your sports essentials and more, you'll be able to find the perfect team bag for any budget. Bring your vision to life and create matching team apparel this fall season!
Whether it's football, soccer, volleyball, track, or any other fall sports, these reusable bags are great options for the season! We have a wide variety of different styles, fabrics, printing capabilities, and more. Talk to our team today! Want to add custom team apparel or reusable water bottles? We're your one stop shop for all of your team swag!