Broadcast Your Brand
Shop Now
What's New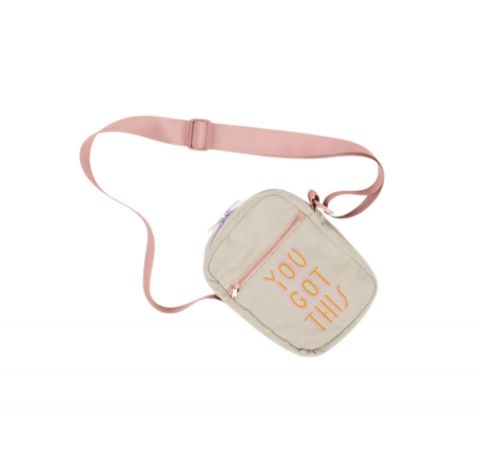 Canvas Vertical Crossbody Pouch
SKU: 37B5283-NAT
Shop Now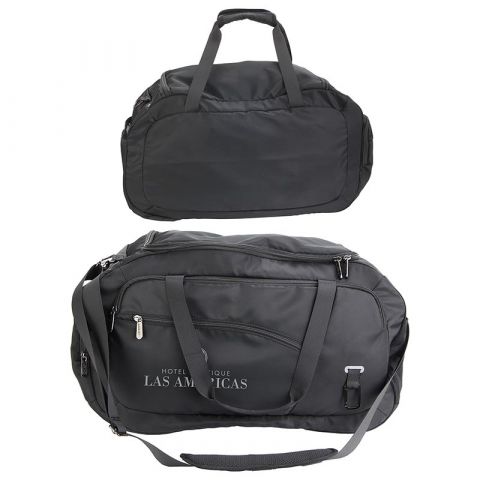 AeroLOFT™ Weekend Duffel Bag
SKU: 14BALB-WD22
Shop Now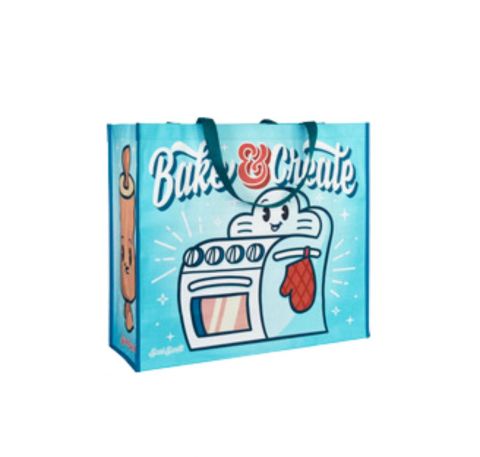 Custom Woven Promotional Tote Bag
SKU: 28B19177W
Shop Now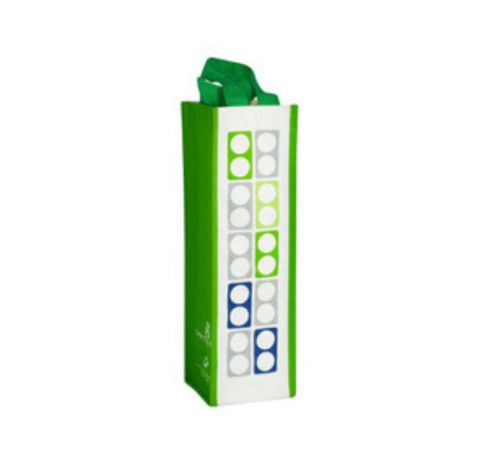 Custom Woven Wine Bag
SKU: 28B4144W
Shop Now
Popular Categories
Laminated Bags
Insulated Custom Bags
USA Made Bags
Bulletin Bag
Hand selected products from the brands you trust.
Testimonials
What our customers are saying
"We have been using this bag and Bulletin Brands for a couple of years now. I have nothing but good things to say. The bag quality is great, and customer service is beyond excellent. We are a lifetime customer now." - Cody
Brands we Broadcast
Bulletin Bag Blog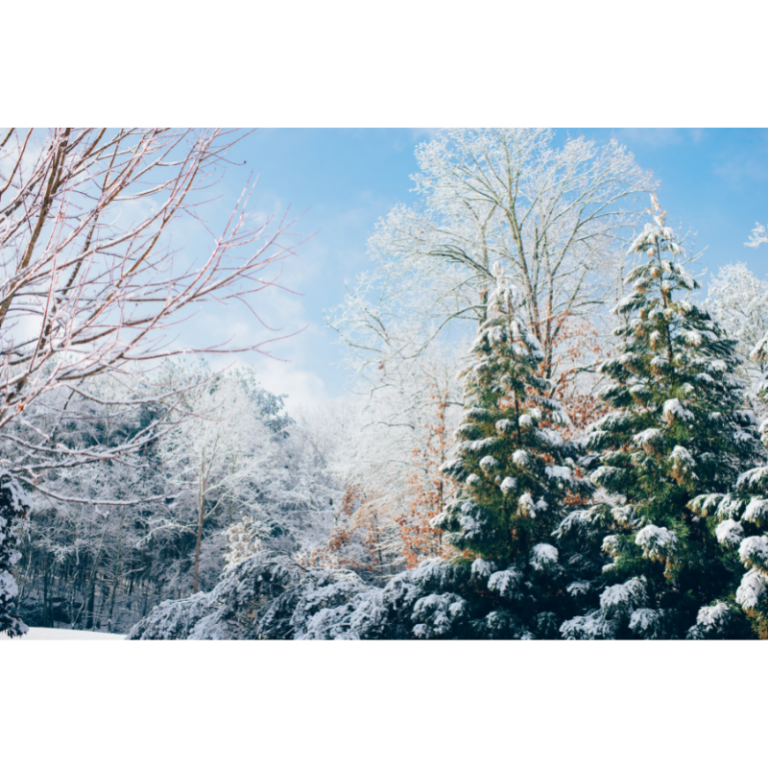 2023 Holiday Giving: Our Favorite Charities!
Every year, our team is proud to donate $1500 towards specific charities that are near and dear to our hearts! Each member of our team has $250 to donate to a charity of their choosing, and this year we'd like to highlight these incredible organizations! If you're looking for charities to donate to this holiday season, look no further! We're proud to support these and hope you consider supporting them as well!
Continue Reading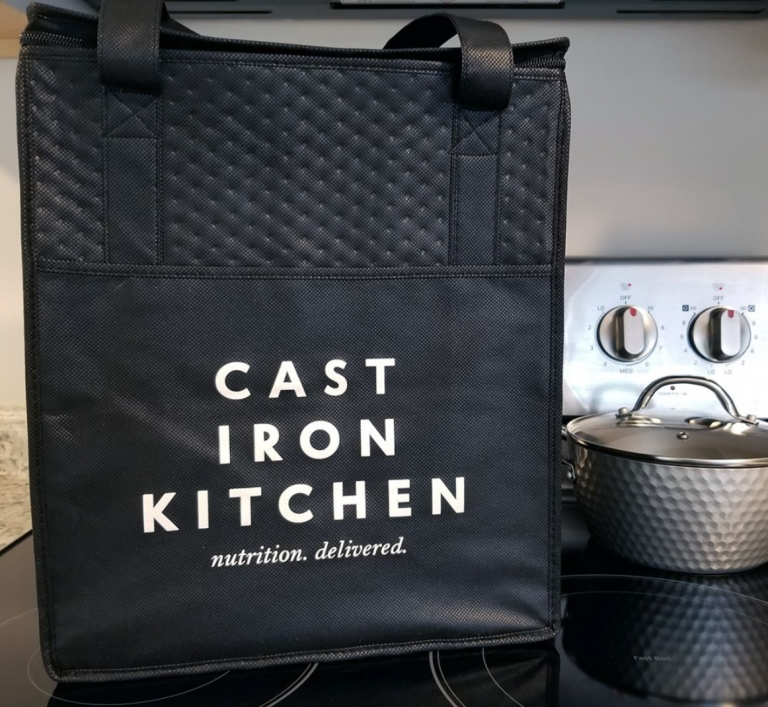 Custom Insulated Bags for the Holiday Season!
As the holiday season approaches, so does the excitement of festive gatherings, potluck dinners, and celebrations with friends and family. Amidst the joy and merriment, one practical and thoughtful promo idea stands out – custom insulated bags! Beyond their utility in keeping food fresh and drinks cold, these customizable gems serve as the perfect promotional item, making them an excellent choice for spreading holiday cheer!
Continue Reading