Bulletin Bag features a hand-picked selection of custom reusable shopping bags. Our bags come in a variety of colors, designs, and materials to pair with your unique brand identity. Our custom shopping bags are sold in bulk at price points to fit any budget. Bulletin Bag custom bags comply with all CPSC and CPSIA guidelines for safety. Click for more information on custom bag product safety.
Featured Custom Shopping Bags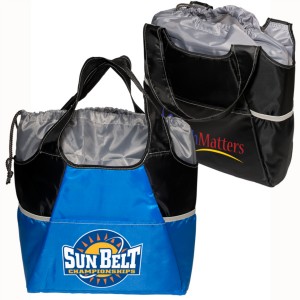 Insulated bags. Even if you're not a "reusable bag person," you likely have at least a few floating around somewhere. Lunch bags, soft-sided coolers, wine totes—these are all insulated and meant to keep the contents cold (or warm) for extended periods of time.
What if you don't need to tote large amounts of food, like when you go grocery shopping, but even your biggest lunch bag is just too small? Our insulated tote bags fill that gray area, and with several styles available, you'll find the perfect one for your branding! Continue reading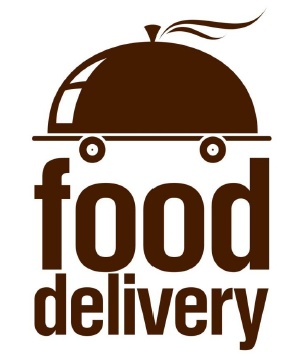 Hungry? Call for take-out. Want to cook but don't want to meal plan? Get a subscription to a food delivery service! It's easier than ever to have yummy, fresh, healthy (or not!) food at your doorstep when you arrive home at the end of your busy day. But how do those companies ensure your order stays at temperature until you can get them inside? Enter insulated food delivery bags.
If you're a business that's in the business of transporting food—whether it be hot take out, cold veggies, or anything in between—you know the importance of keeping those items at the appropriate temperature. Otherwise, your clients will be mad, or sick, or both. Continue reading