Bulletin Bag features a hand-picked selection of custom reusable shopping bags. Our bags come in a variety of colors, designs, and materials to pair with your unique brand identity. Our custom shopping bags are sold in bulk at price points to fit any budget. Bulletin Bag custom bags comply with all CPSC and CPSIA guidelines for safety. Click for more information on custom bag product safety.
Featured Custom Shopping Bags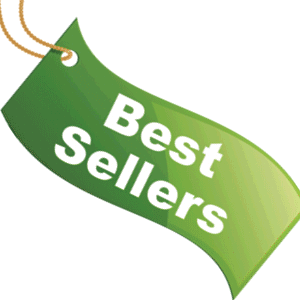 As we've mentioned before, we have lots of clients that work at our nation's colleges and universities. In looking at product sales over the last week, not only did we discover some pretty cool trends with water bottles (read more here), but we also noticed that there is a similar gravitation in this industry towards certain bags—and they weren't the ones we would have guessed!
Here are Bulletin Bag's top six best-selling custom bags for college students! Continue reading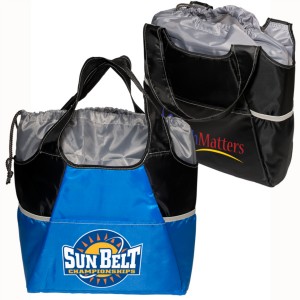 Insulated bags. Even if you're not a "reusable bag person," you likely have at least a few floating around somewhere. Lunch bags, soft-sided coolers, wine totes—these are all insulated and meant to keep the contents cold (or warm) for extended periods of time.
What if you don't need to tote large amounts of food, like when you go grocery shopping, but even your biggest lunch bag is just too small? Our insulated tote bags fill that gray area, and with several styles available, you'll find the perfect one for your branding! Continue reading