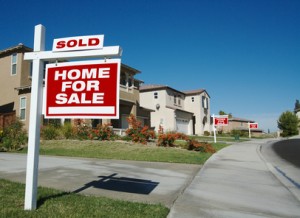 OK, realtors. We know you're coming up on a slower time of year, but let's face it, houses are still selling and buyers are still on the lookout. Which brings us to the point: realtor closing gifts.
We know that your client's aren't making 30-year loan commitments just for the closing swag, but that doesn't mean you can't dazzle them when their hands are aching from signing, and signing, and signing.
Our realtor clients have spoken, and here are our top 5 realtor closing gift bags (NOTE: one is our November deal of the month!):
Custom bags not your thing? That's ok! You can check out the top water bottles used as closing gifts here. And, there are lots more great ideas on Bulletin Basics!