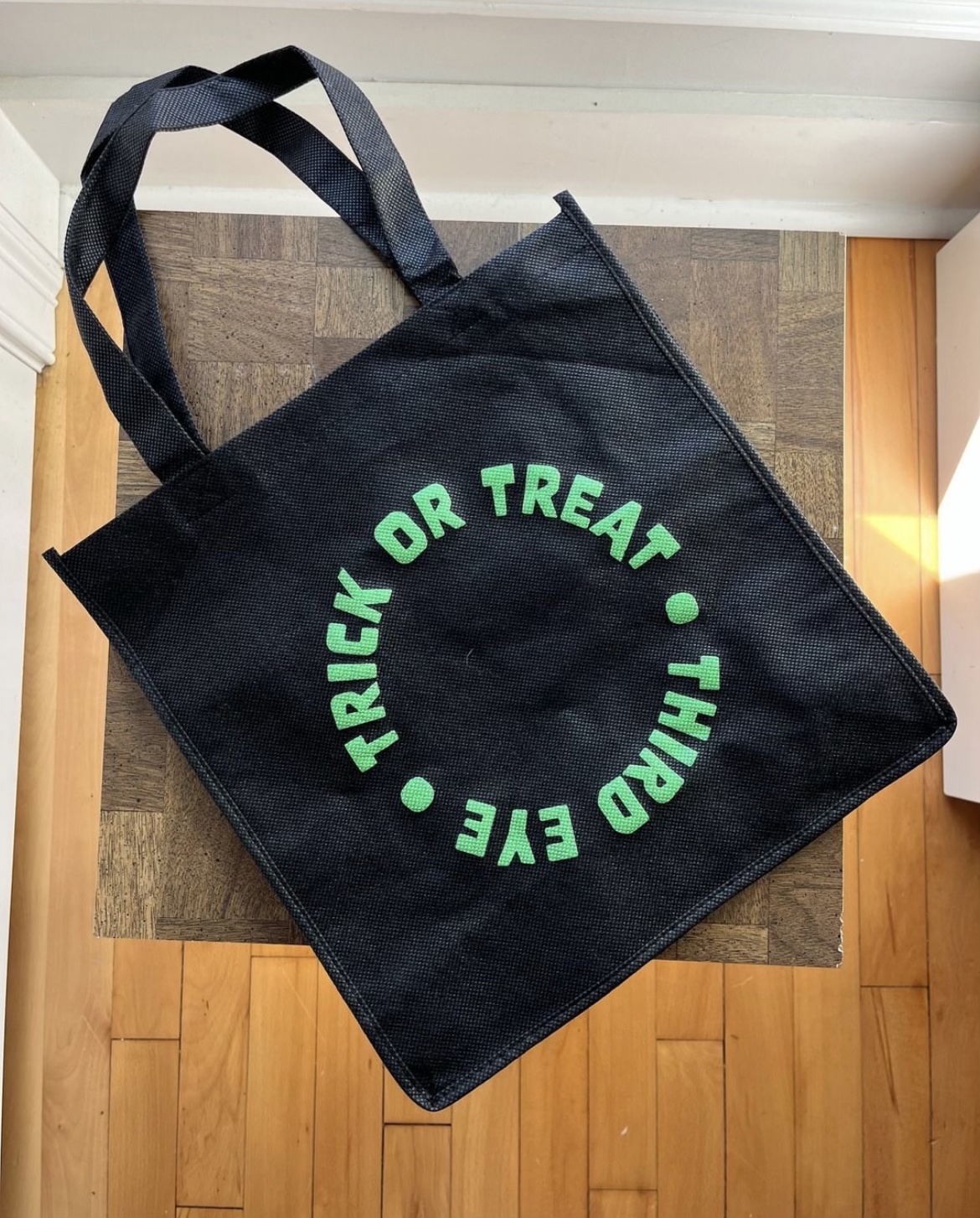 Much as we hate to say it, fall is here already! And that means it's time to start planning your organization's seasonal and Halloween-themed promotions. Reusable bags with glow ink make for great fall promotions, and we are excited to feature five bags that can be printed with GLOW IN THE DARK ink!
Increasingly, children are using reusable bags for trick or treating (after all, they're easy to carry and they hold more stuff!), and adults will get a kick out of the novelty of the ink! These custom bags make for the perfect spooky season item!
Financial institutions, churches, and nonprofits hold trick-or-trunk events in their community, and bags with glow ink are super popular! We have many bags with colors complimentary to the season—think orange, brown, red, green. Pair that with our glow in the dark inks, and your glowing message is sure to keep you top of mind! These bags are the perfect blend of style and functionality. They're sure to be a big hit no matter the event this season!
These are just a few of our bags that can be printed with glow in the dark inks:
Little Thunder Grocery Tote
Big Thunder Grocery Tote
Insulated Therm-o-Snack
Therm-o-Tote
T-Shirt Bag with Pocket
Are you looking for other ideas for fall promotions? Glow ink not your thing? We have lots of ideas for your target audience—at every budget. You can browse our promotional products website, Bulletin Brands, or just ask us!