Broadcast Your Brand
What's New
rPET Everywhere Duffel
SKU: 35BSM-5973
Shop Now
Canvas USA Made Vintage Flight Bag
SKU: 50B1617-15N
Shop Now
Koozie® Lunch Cooler
SKU: 17B15893C
Shop Now
Trek Folding Backpack
SKU: 29B5315
Shop Now
Popular Categories
Laminated Bags
Insulated Custom Bags
USA Made Bags
Bulletin Bag
Hand selected products from the brands you trust.
Testimonials
What our customers are saying
"We have been using this bag and Bulletin Brands for a couple of years now. I have nothing but good things to say. The bag quality is great, and customer service is beyond excellent. We are a lifetime customer now." - Cody
Brands we Broadcast
Bulletin Bag Blog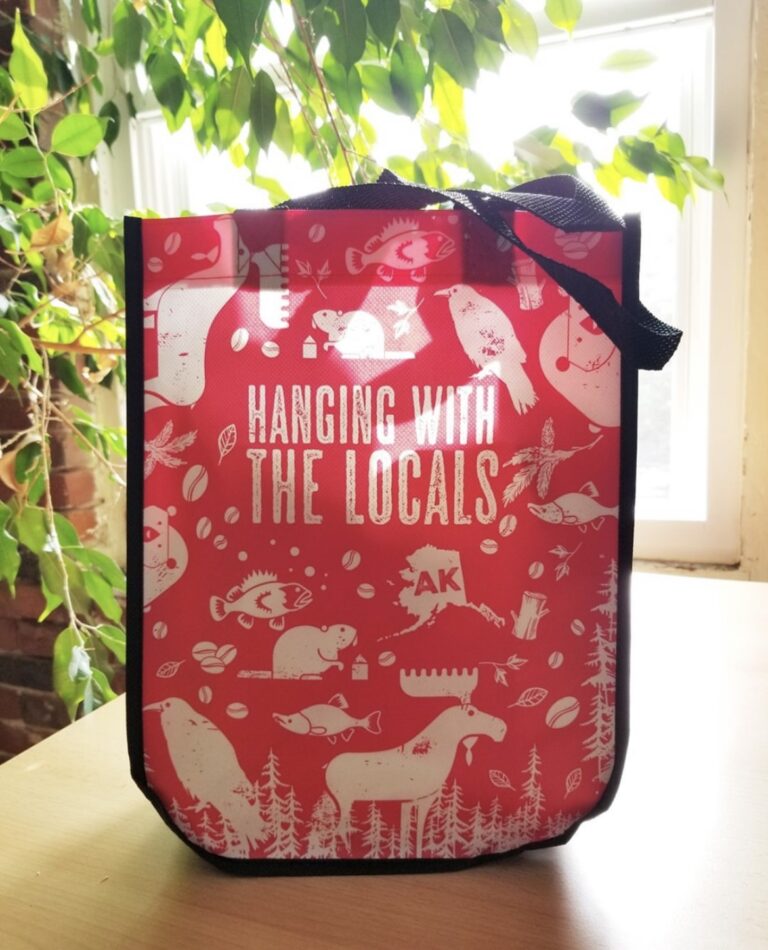 Promotion Ideas
Spread the Holiday Cheer: Ideas for Employee Appreciation
The holiday season is a magical time filled with warmth, joy, and a sense of togetherness. It's also the perfect opportunity for employers to express their gratitude and appreciation for their hardworking employees after a year of great work! Demonstrating appreciation during the holidays not only boosts morale but also strengthens employee loyalty and engagement. Let's explore creative and heartfelt ways to show your employees just how much you value their contributions during the holiday season!
Continue Reading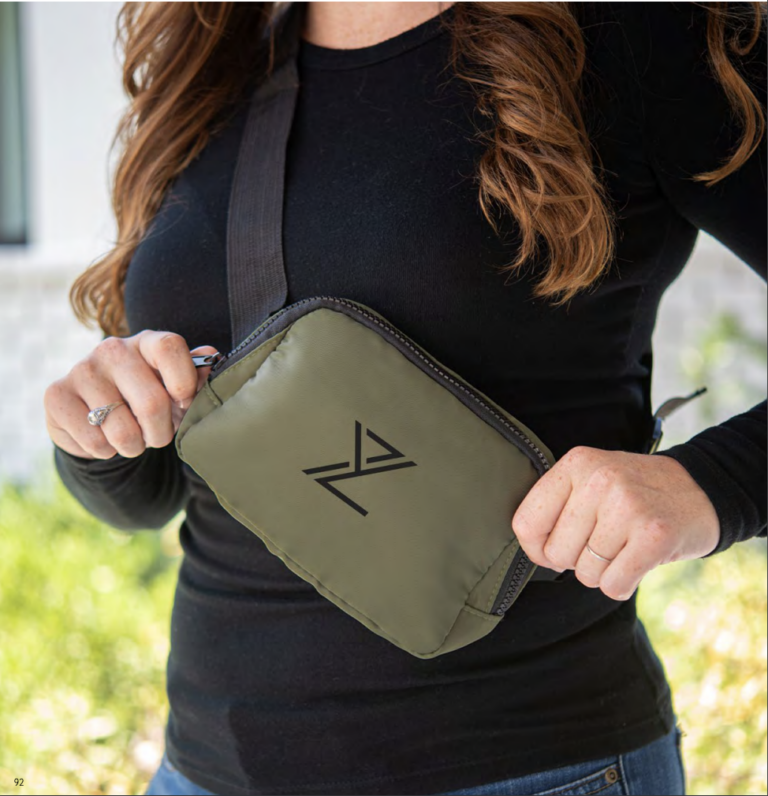 Marketing
The Power of Limited-Edition Custom Merchandise in Marketing
In today's competitive marketplace, businesses are constantly seeking innovative ways to stand out and engage their audience. One highly effective strategy that has gained significant traction is the creation of limited-edition custom merchandise. This approach adds a sense of exclusivity and urgency to your marketing efforts, making it a compelling choice for boosting brand awareness and customer loyalty.
Continue Reading