Bring-your-own-bag has become standard practice for many people. Stand up totes and canvas bags are great for the grocery store or when you are driving from place to place, but what about those times when you just want to be hands free?  Collapsible, reusable bags are perfect for these occasions. They can easily fit into a purse or be hooked onto your keys so you don't have to worry about carrying a tote bag around.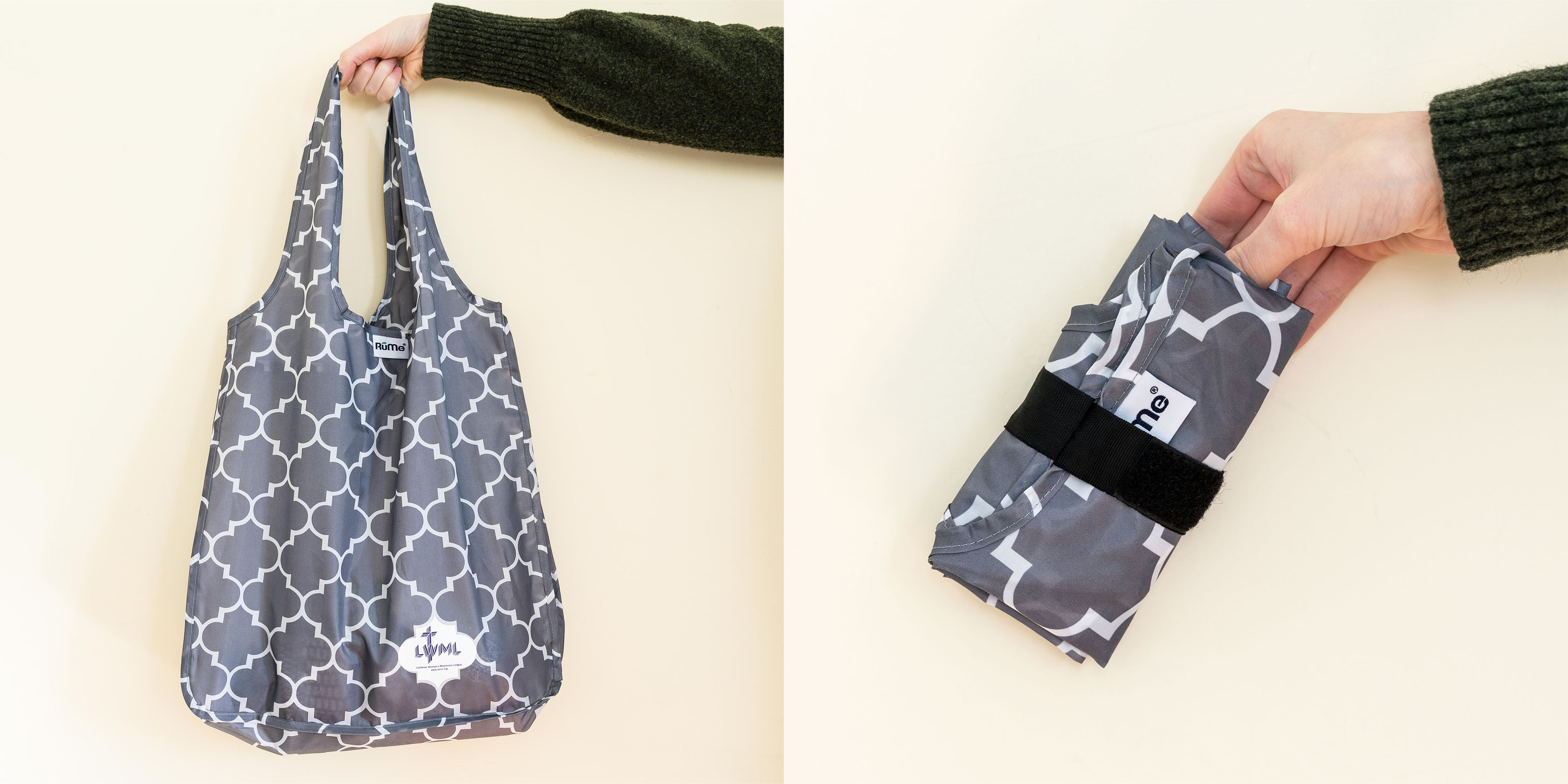 Collapsible bags are quickly becoming the rage, which makes them a great promotional tool for your business. There are a number of brands on the market that make collapsible bags in fun colors and designs, but why not create your own? Many retail shops are stocking collapsible bags, but creating custom bags for your brand will set you apart. We now carry customizable RuMe bags, so you can get the same great quality other stores are selling, except your bags are unique to your brand. Choose from a variety of fold up bag options–including full color bags in three sizes!
There are a few different ways retail shops can use folding bags:
Sell them – offer branded collapsible bags for sale in your shop or online store. Create bags with fun designs and colors that feature your logo, tagline, or brand name
Give them with a minimum purchase – give out branded collapsible bags with purchases that exceed a certain price point. For example, every purchase over $100 will get a free reusable bag. This will encourage customers to spend that extra $10-$15 to reach $100 so they get a free gift.
Give them away – give away collapsible bags with every purchase to encourage customers to bring their own bags, shop at your store, and just to make them happy. Everyone likes gettings free stuff.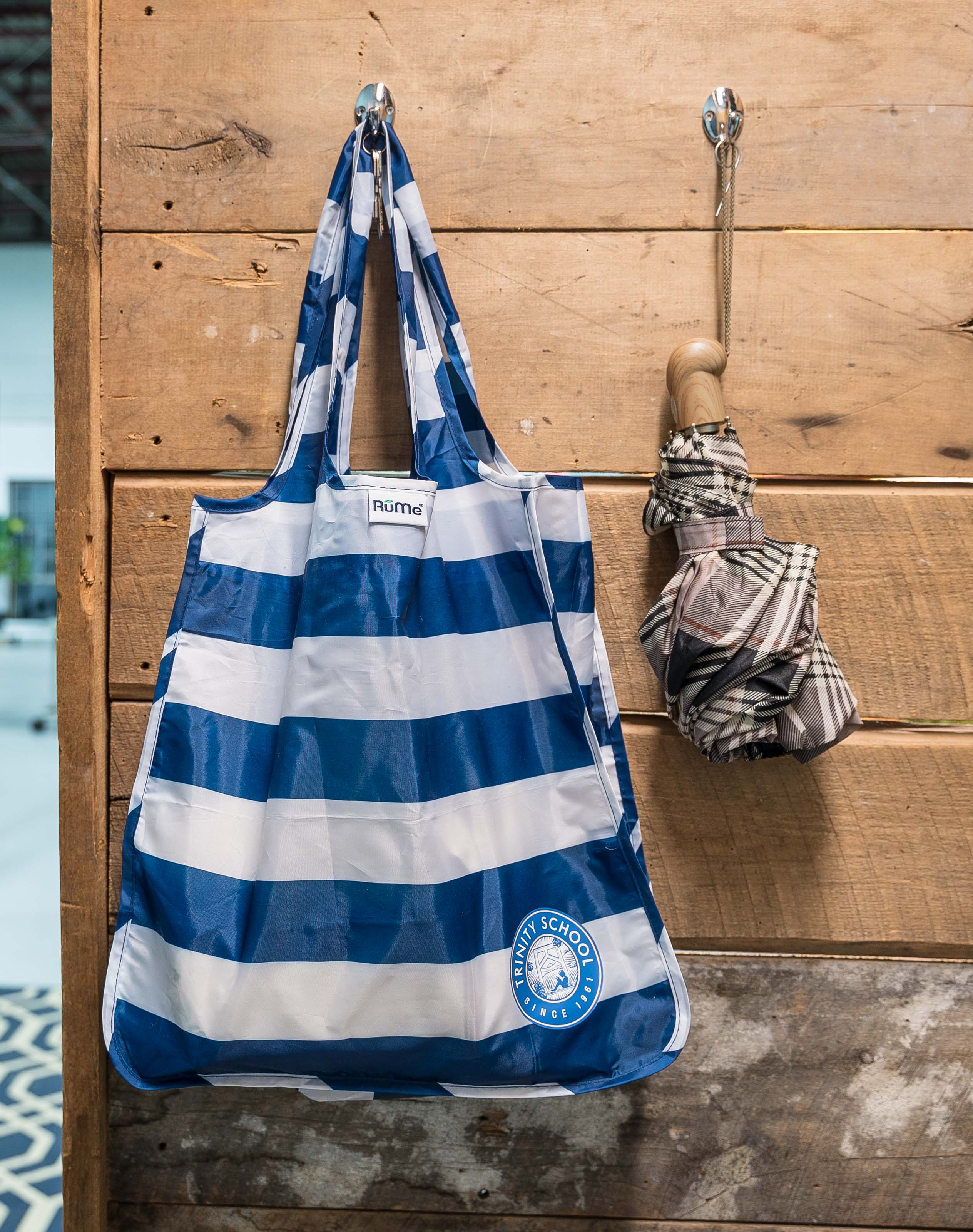 Order custom folding bags today to show your customers that you support the movement to reduce plastic use, while promoting your brand.